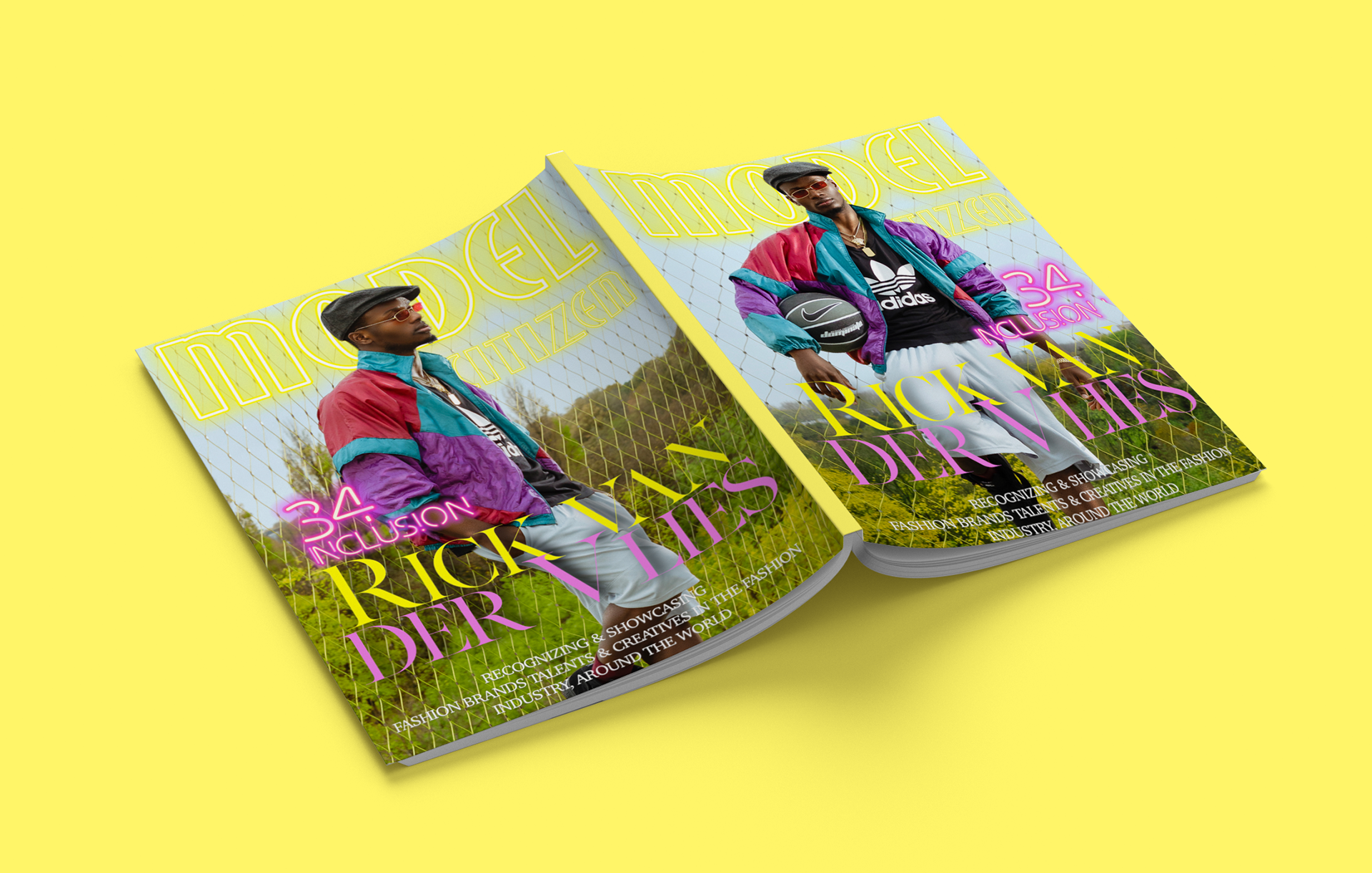 Model Citizen Magazine Issue 34 Cover Winner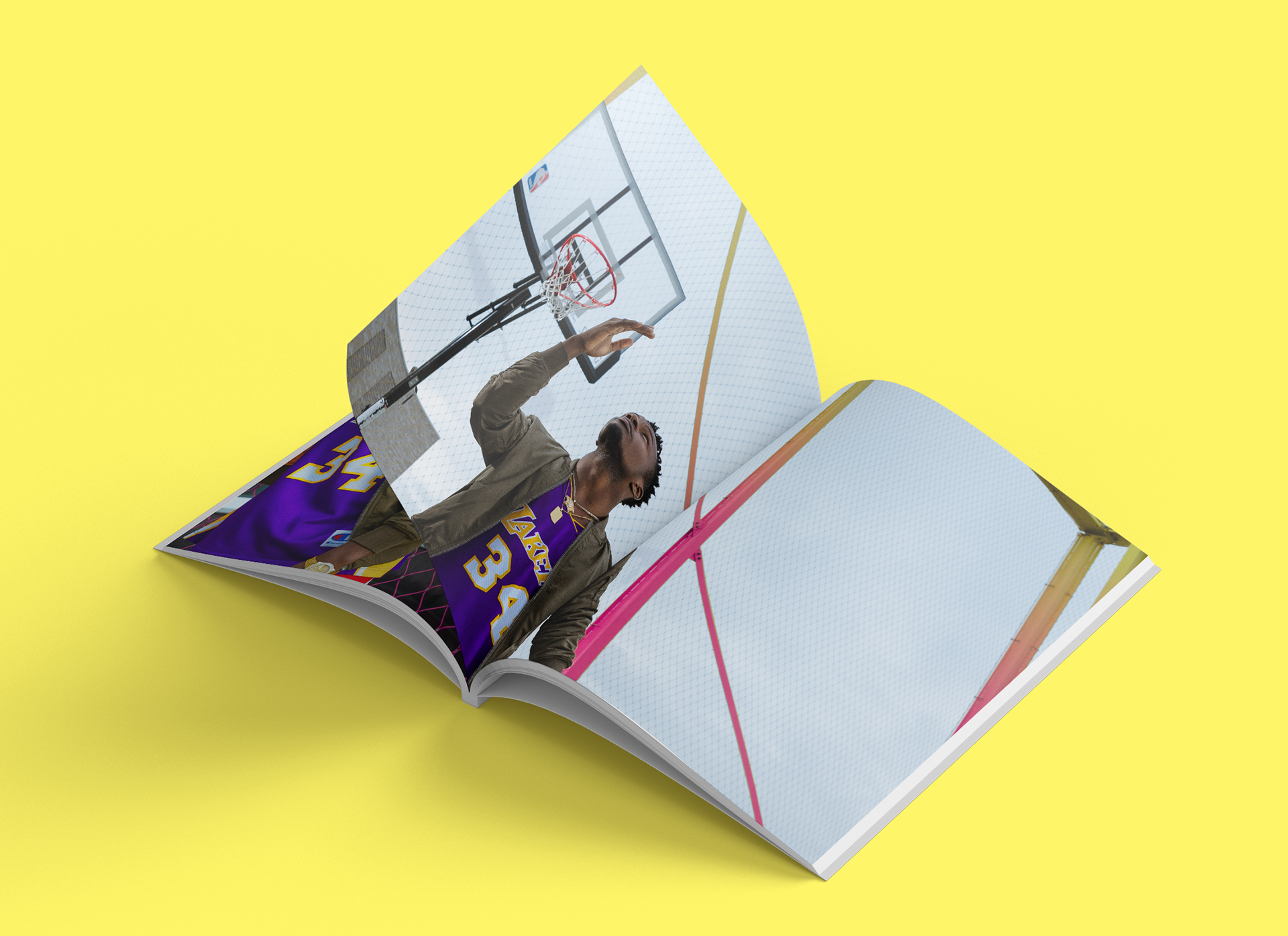 Rick van der Vlies origithinglife@gmail.com @origithingphotography.cr2 
https://www.origithingphotography.com Country
Netherlands
State / Region
Rotterdam
Photographer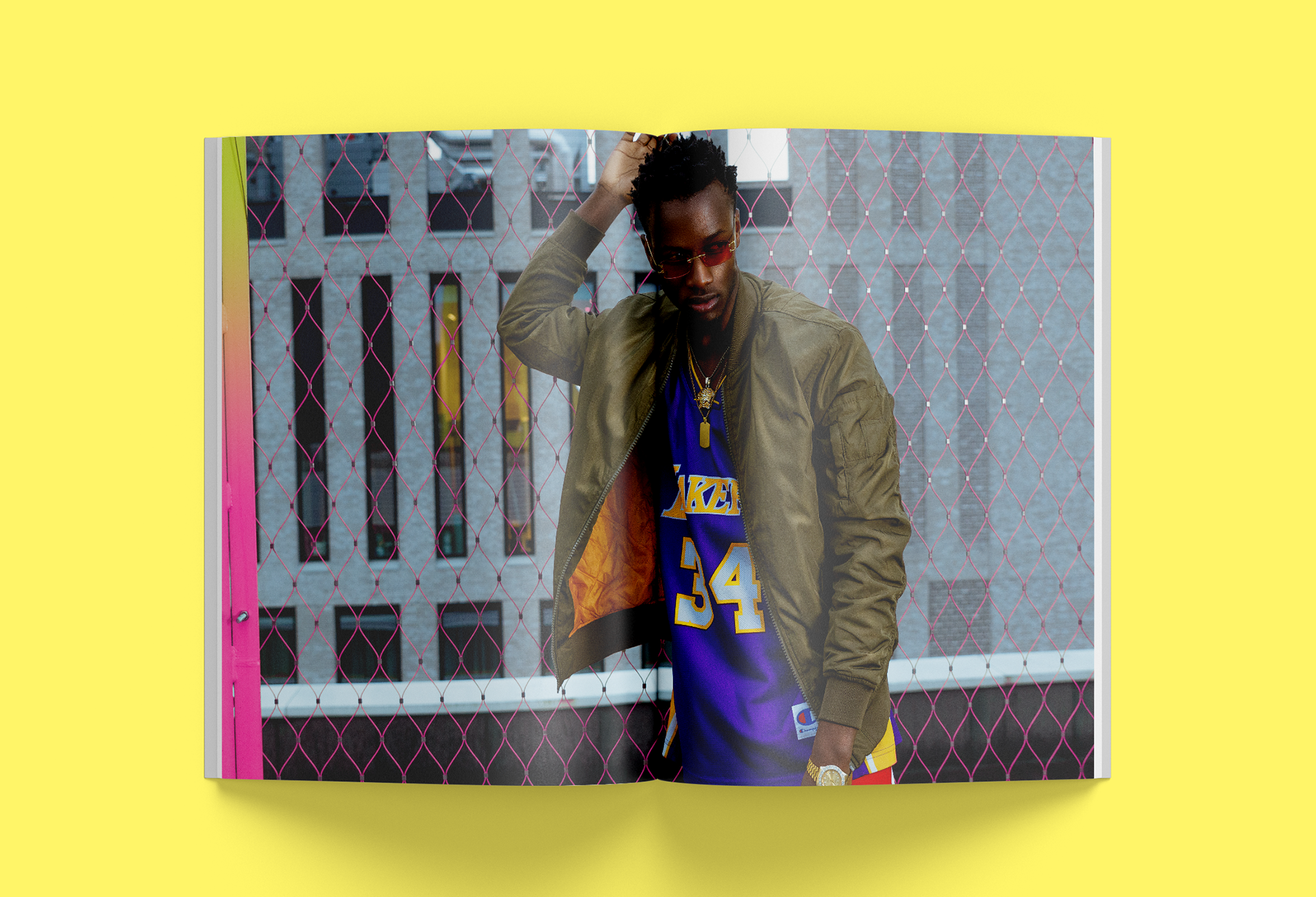 I think I'm unique cause I started out building my career relatively young. There are a lot of people nowadays who start photography at a young age, but how many of those are determined to make a career out of that straight away — being able to deliver professional quality instead of being lucky on Instagram. 
Rick, what are your passion and aspiration in life? How did you start as Photographer? 
I started it in the BMX&skateboard world. I wasn't interested in just the sport, but in the whole lifestyle that comes with it. That made me watch a lot of photography and inspired me to create that myself. 
Who is your inspiration in life Rick? How do you stay inspired as a Photographer? 
Because I keep my mind fresh, I love fighting sports and photography. When I think about photography too long, I start to think about fighting so I won't get bored. When I think about fighting too long, I miss photography. I make myself stay hungry. 
We all make mistakes Rick; we wish we could take back. What was the mistake you made in the past that you wish you can take back?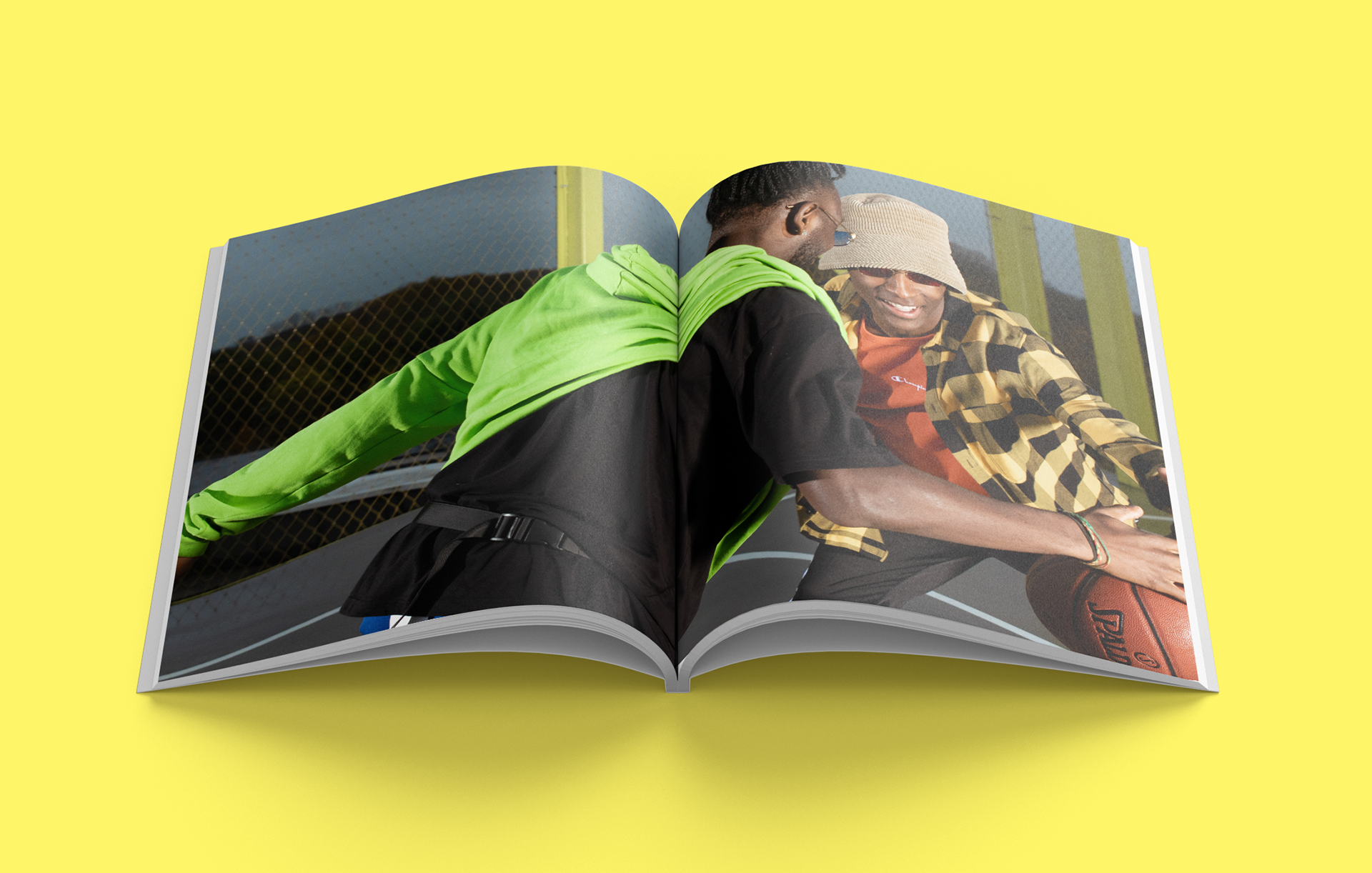 So many, but I don't want to dwell in the past. I am who I am today, and that's what I focus on. Rick, How do you describe yourself in terms of working with clients?

I want to work with each other. Not for each other. Create something amazing together. 
Please tell us, Rick, how do you prioritise work, social life, friends, and family?

I don't. Love, sports, photography are all equal to me. They all motivate each other. 
Rick, please give us an example of a time when you were able to persuade someone to see things your way at work successfully. 
That's confidential. Sometimes I persuade the client. But sometimes they persuade me to look at it from a new perspective. Just because they're not imaging makers, dœsn't mean they can't inspire me 
Rick, please tell us about your proudest professional accomplishment as a Photographer.
Don't have one yet. Better said I don't want to have had one yet. I want to stay hungry and become better! Motivate me to evolve. 
Rick, please give us an example of a time you were able to be creative with your work. What was exciting or difficult about it? 
Everything I do has to be a form of creativity. Just because I have limits during a commercial shoot, dœsn't mean that I can't be creative. It dœsn't mean my work is less than when I'm completely free; it's just a different challenge. 
What advice would you give to the people who want to be successful as a Photographer? Stay hungry and keep on believing.


Photo Credits: 
Photographer: Rick van der Vlies @origithingphotography.cr2

Photography assistance: Celso de Sanders @celsodesanders
Models: Solace Uyi-Olaye @solacedwayne, Serge Nitza @serge.nf, King Cherif @king.cherif
 Styling: Jerney Druppers @jerney.from.the.block
Styling assistance: Ruby de Meijer @rubydemeijer
Location: Student Experience @studentexperience