LAROLF DE EAST PRINTED LEGGINGS
The pattern, Golden Gate, is part of the design series called The Dark Garden.
The Dark Garden is parallel to a secret garden that is hard to find. If ever you discover it, there is no way of getting in. This pattern signifies the last stage of depression, where the person has already closed its doors to everyone around him/her. It may be too late, but like every secret garden, there's always a way of getting in. If you know the way around to that person's heart, it's never too late to help.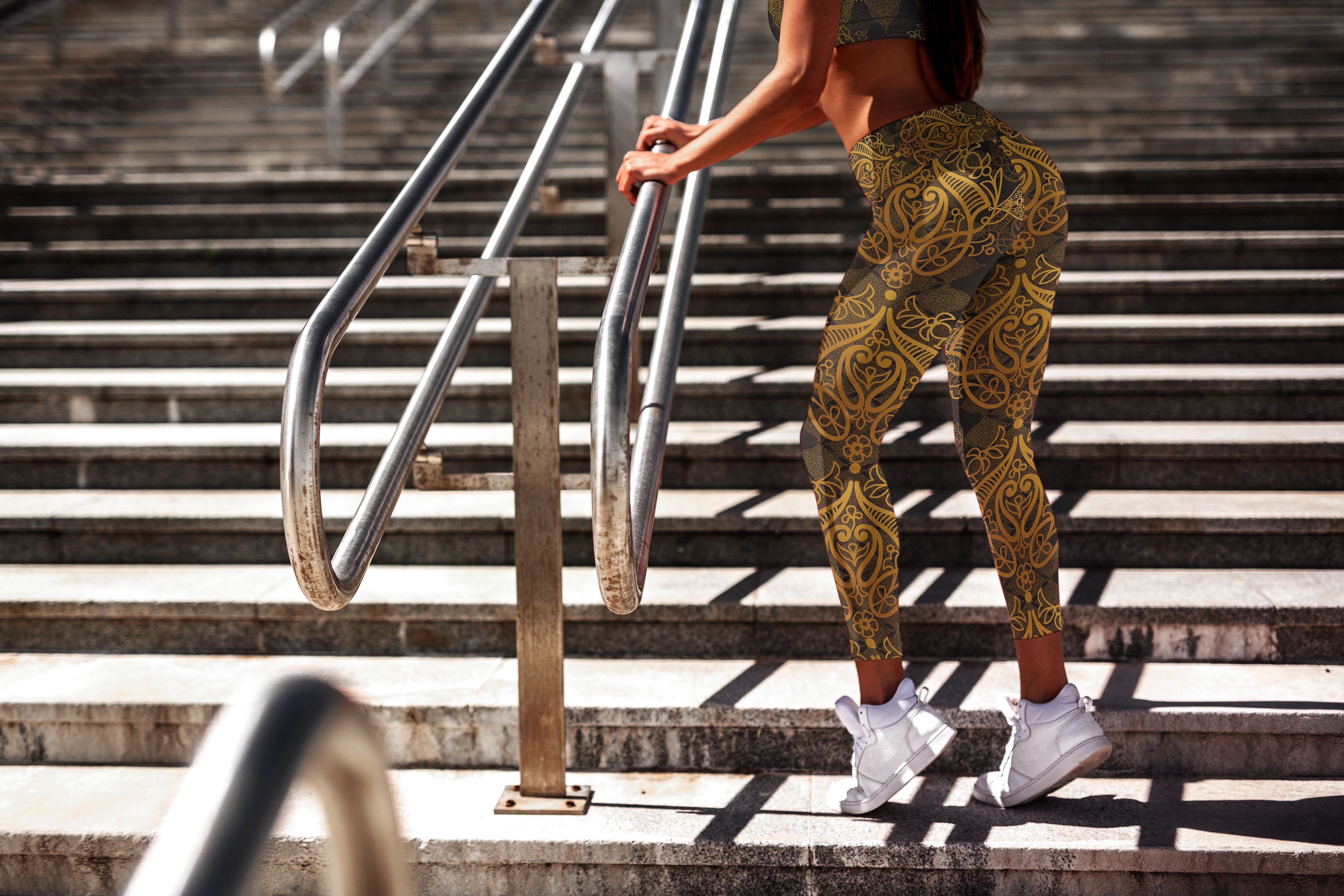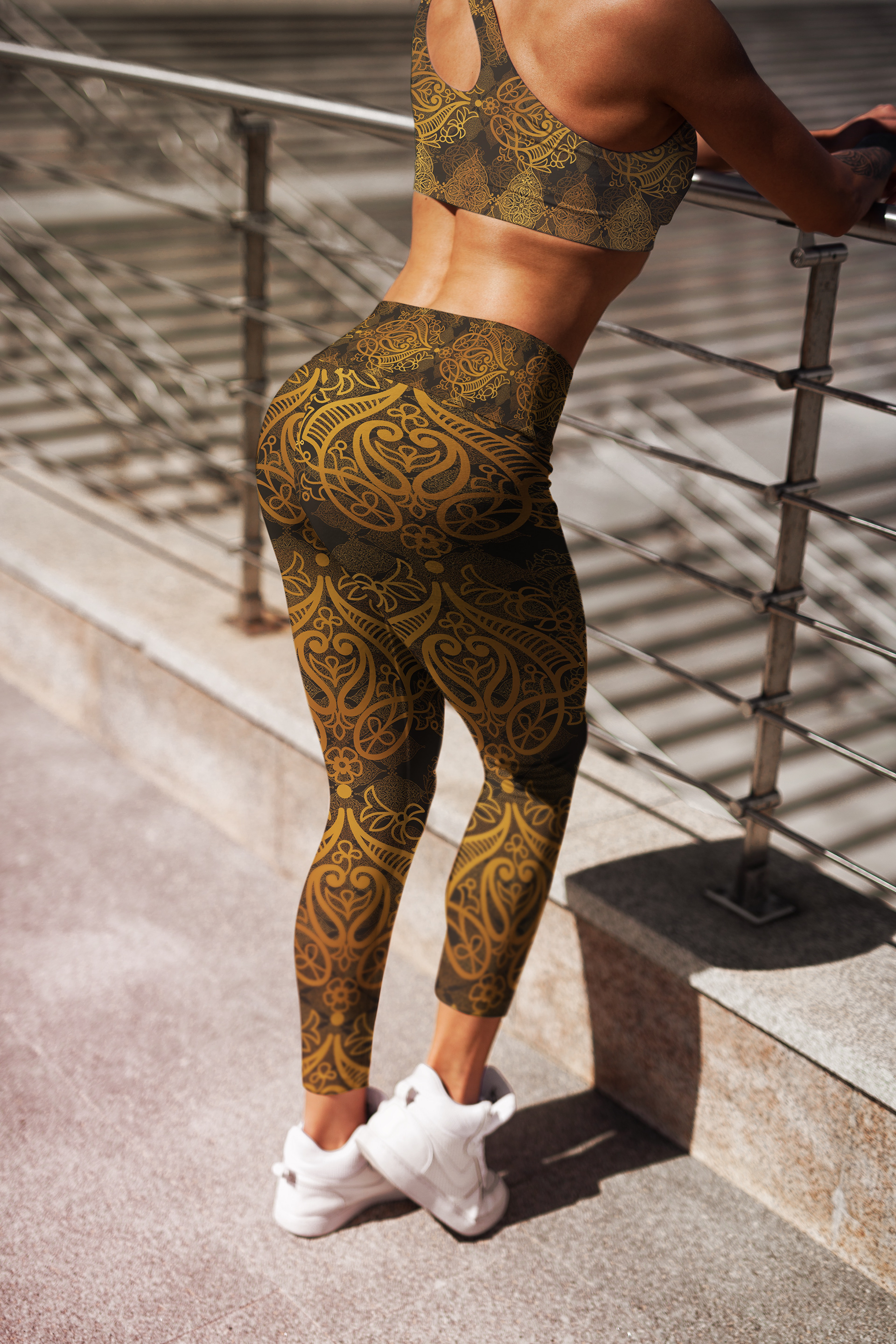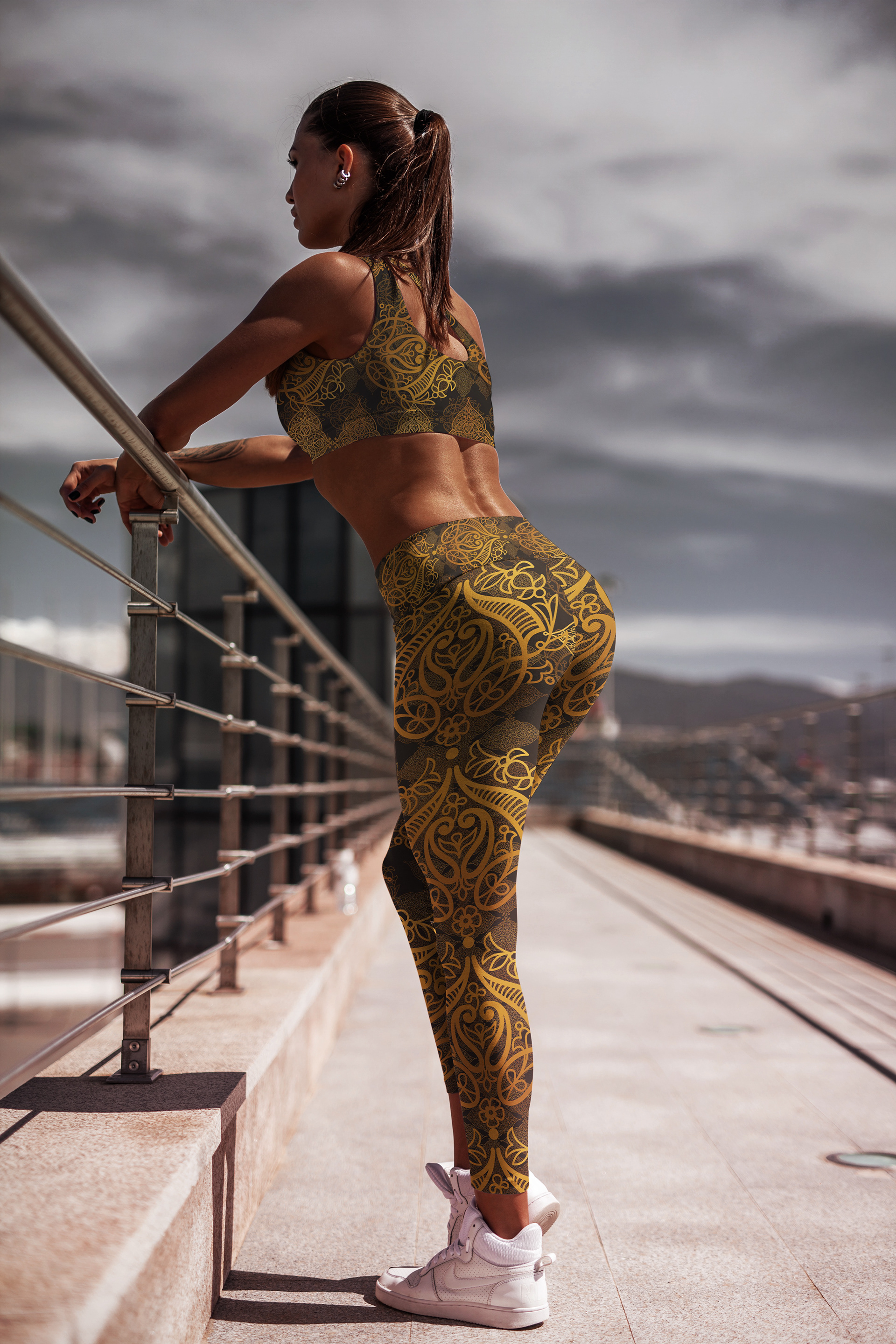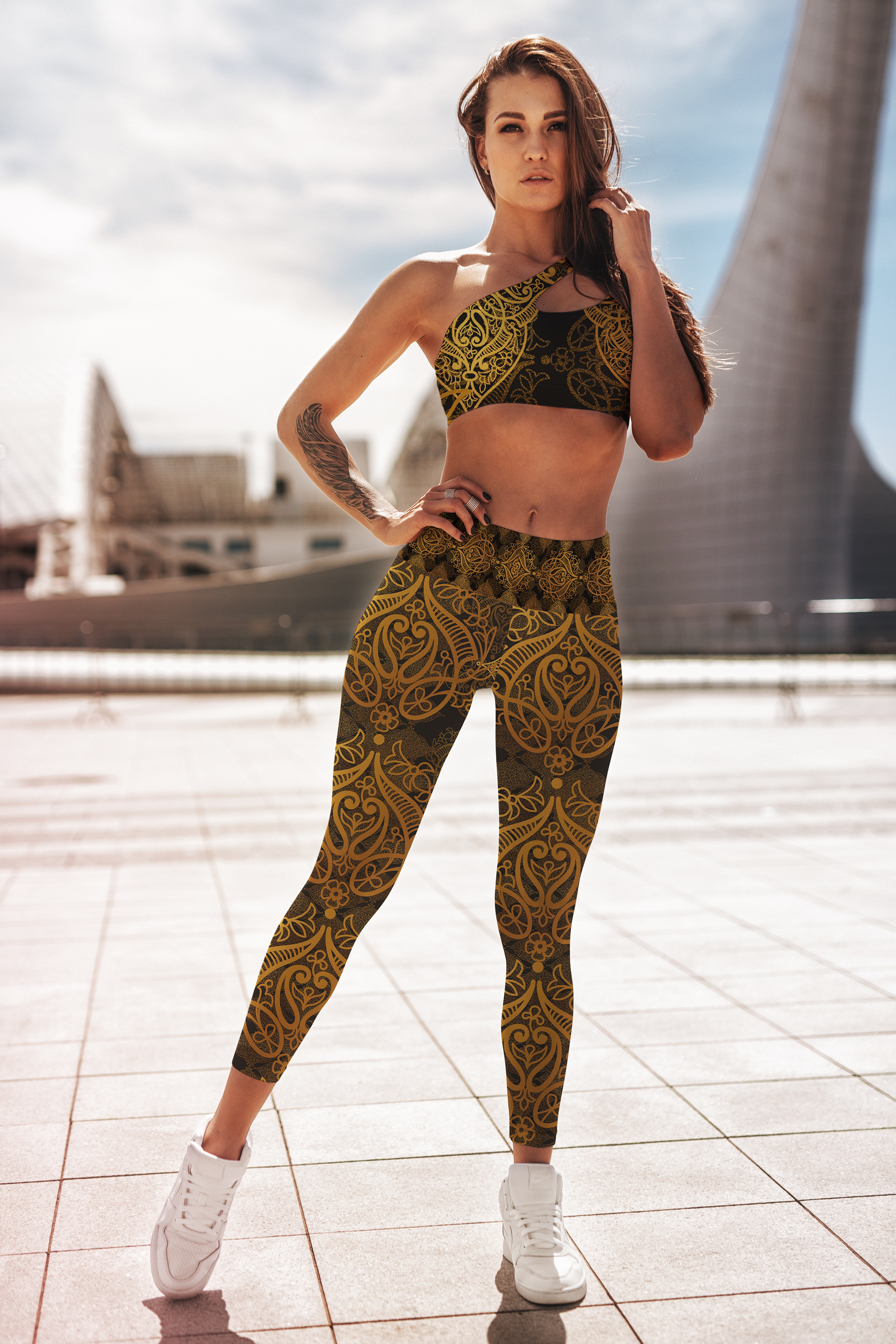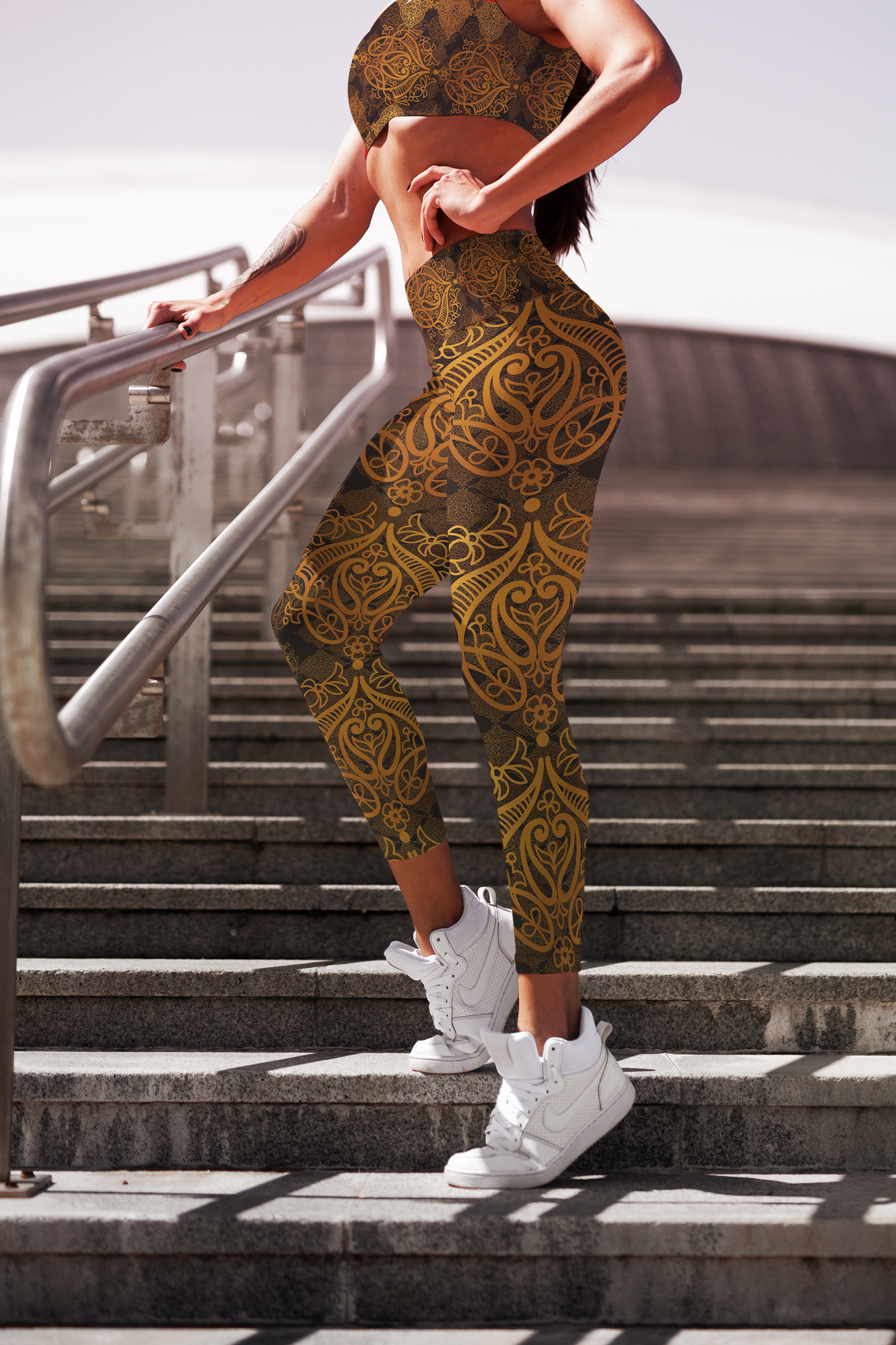 And check out some of my other designs. Do you have any favorites?