Fashion Magazine Mockup: Model Citizen Magazine
Check out these mockups I created using Adobe Photoshop for Model Citizen Magazine.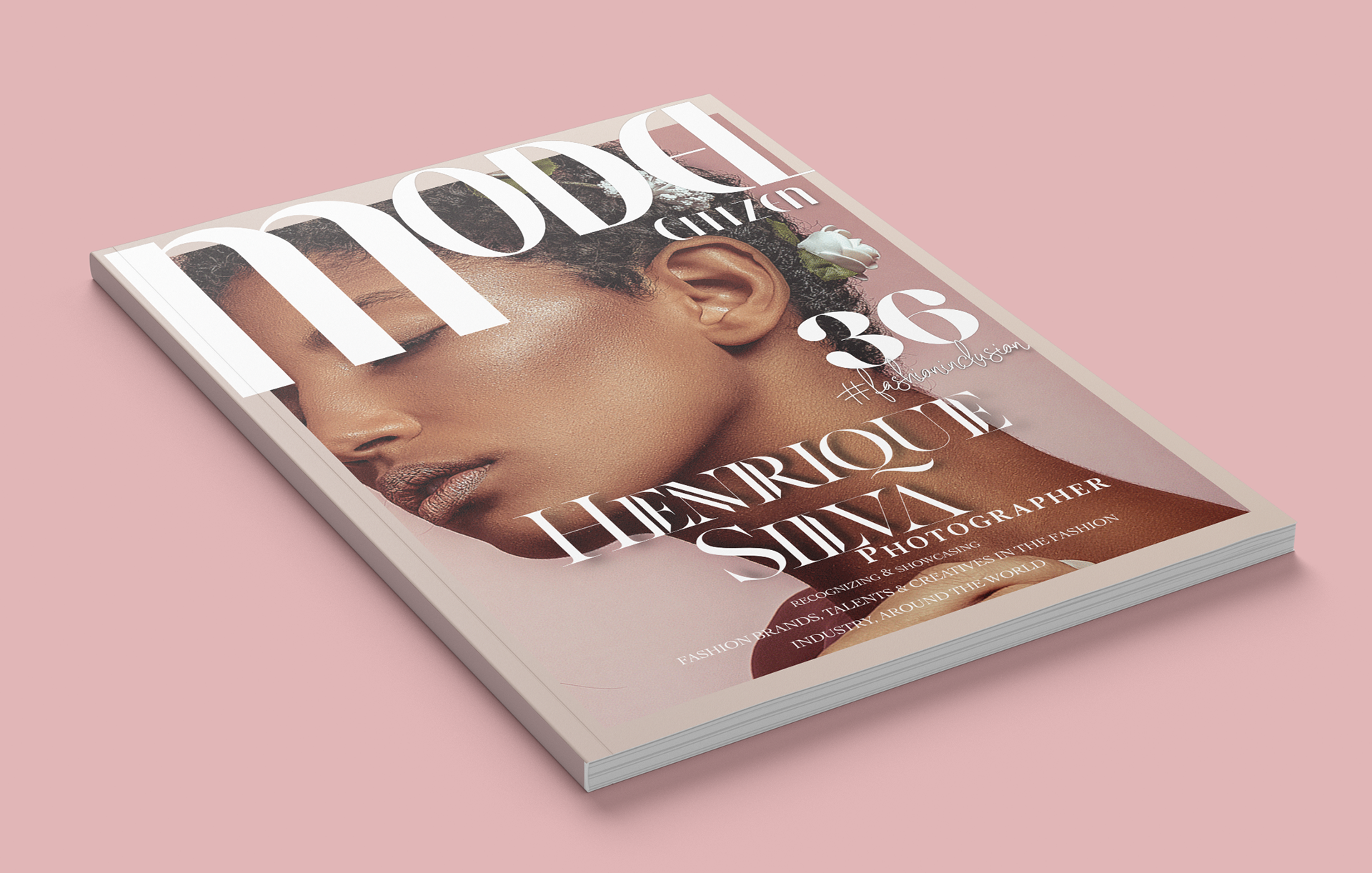 Model Citizen Magazine recognises fashion talents, brands, and creatives globally.
Our vision is that every fashion model, photographers, makeup artist, hairstylist, blogger, stylist, label, designer, and creative director, can be seen, their talent shared, and their potential unearthed.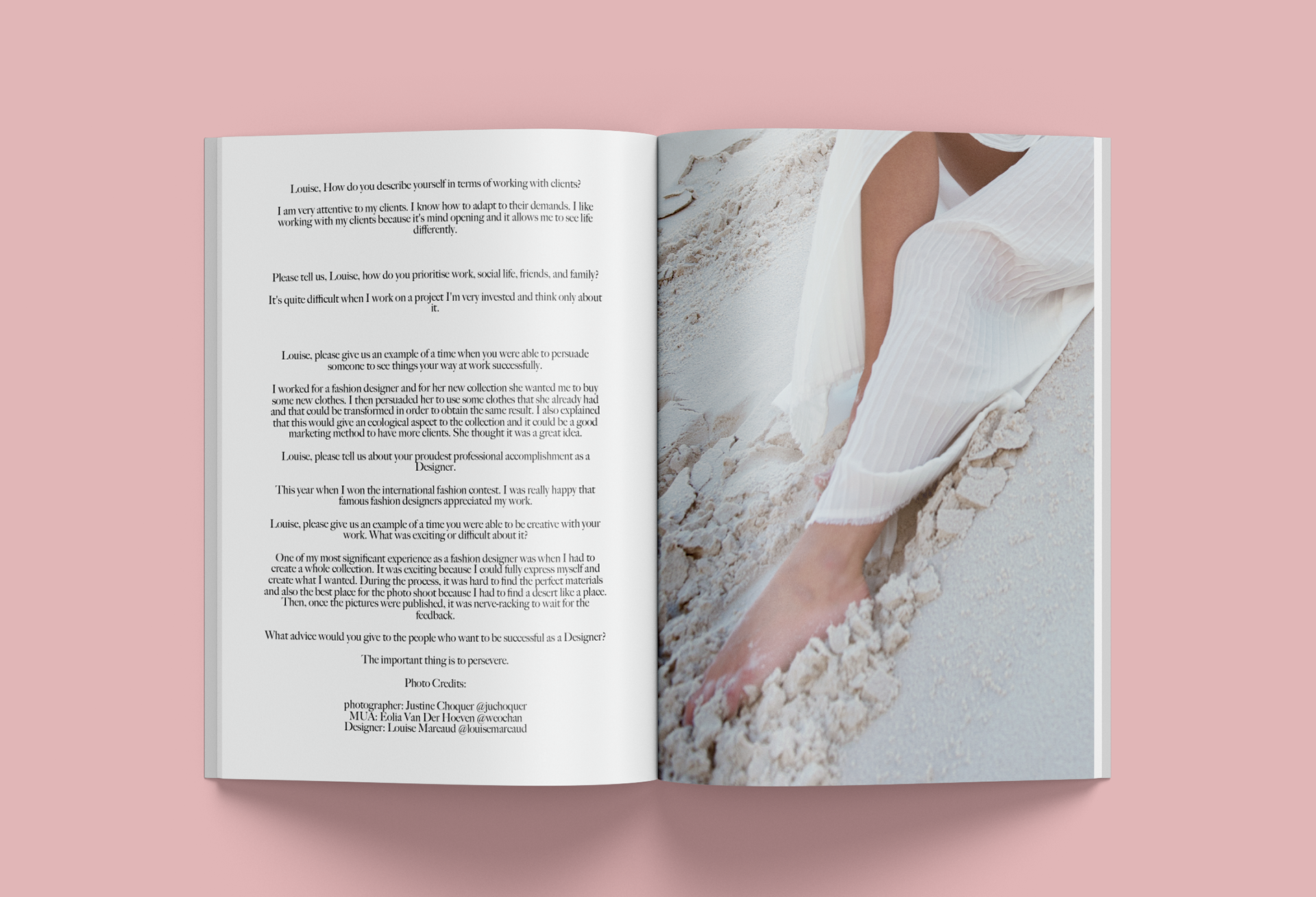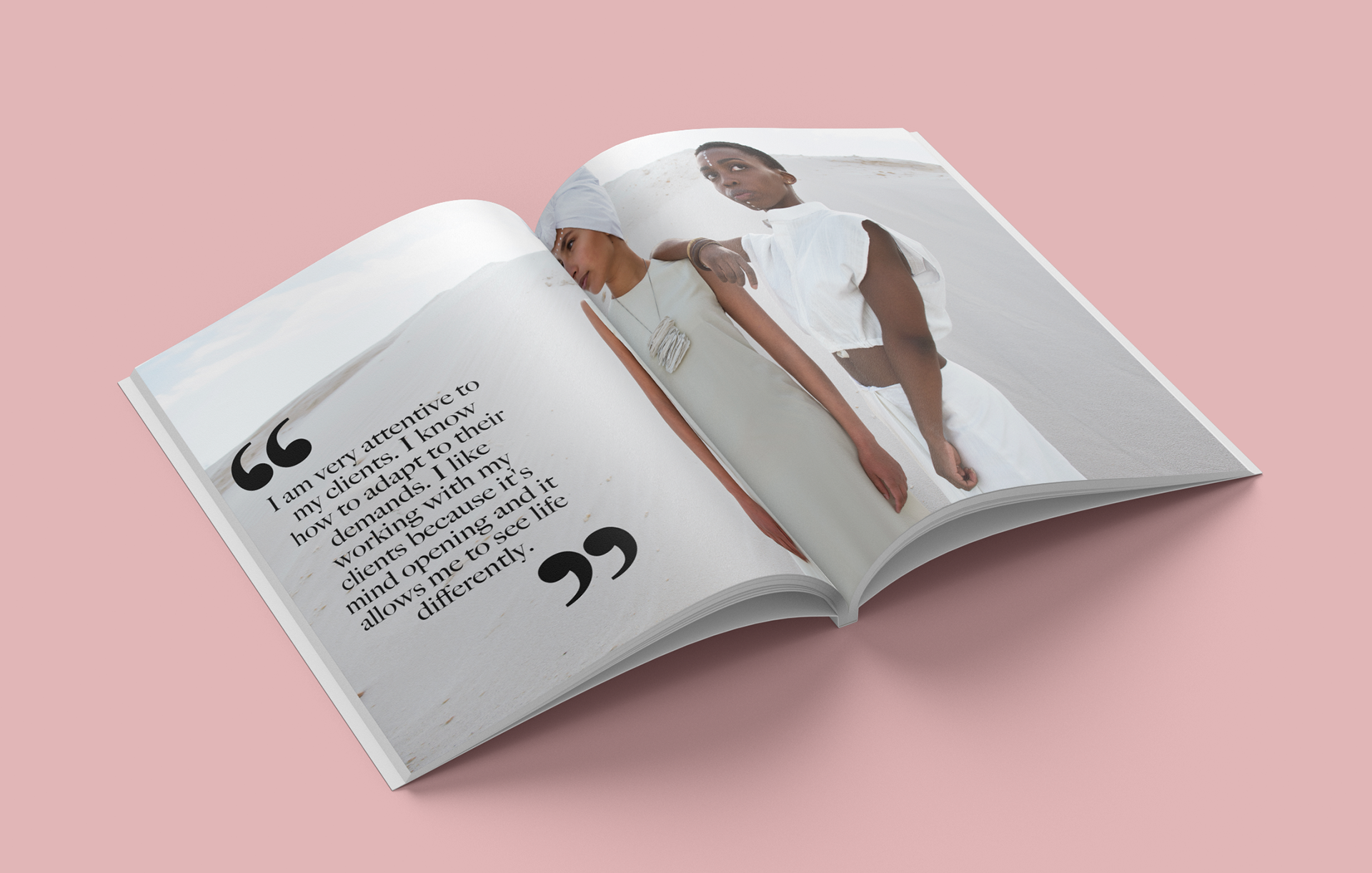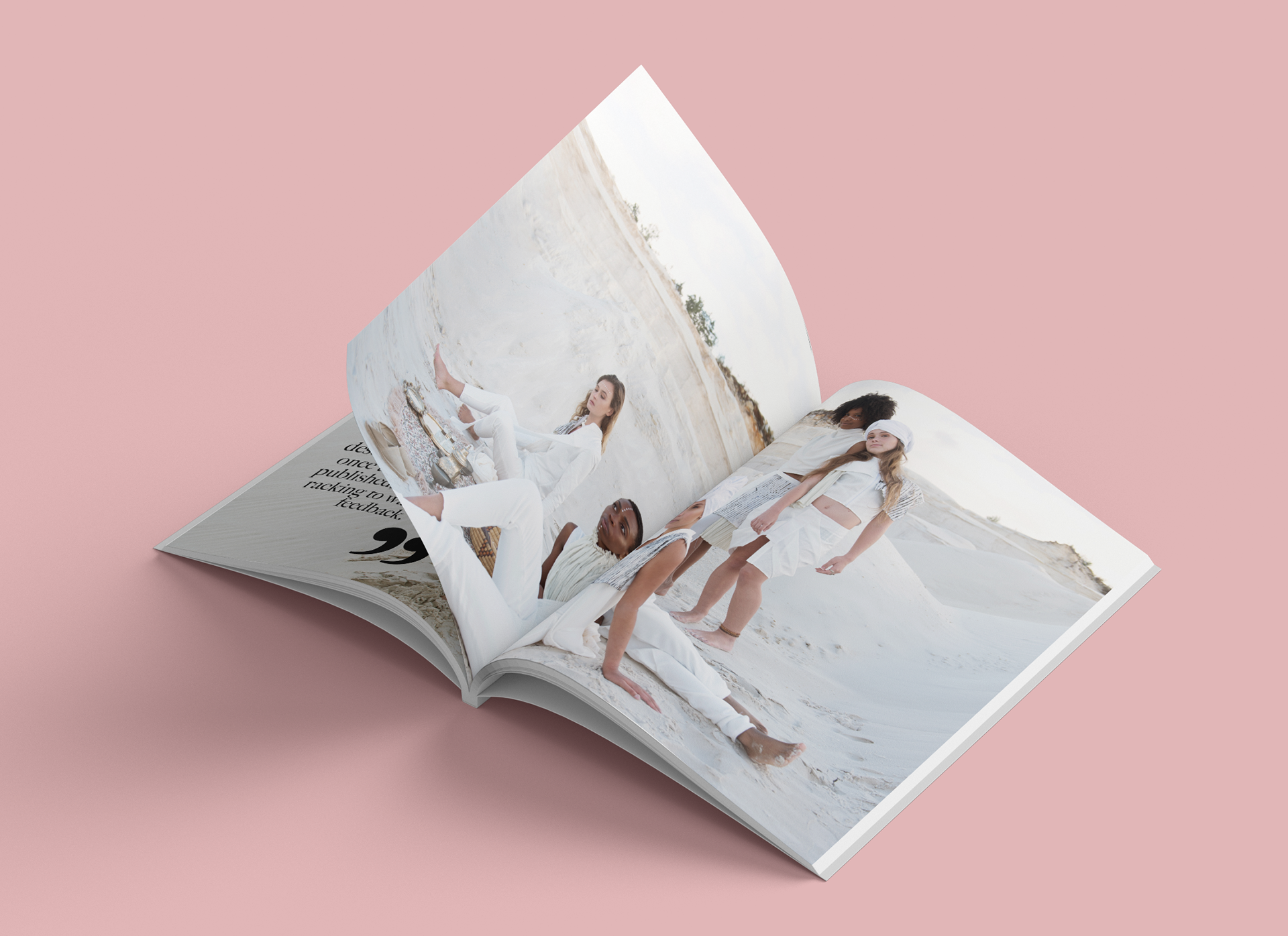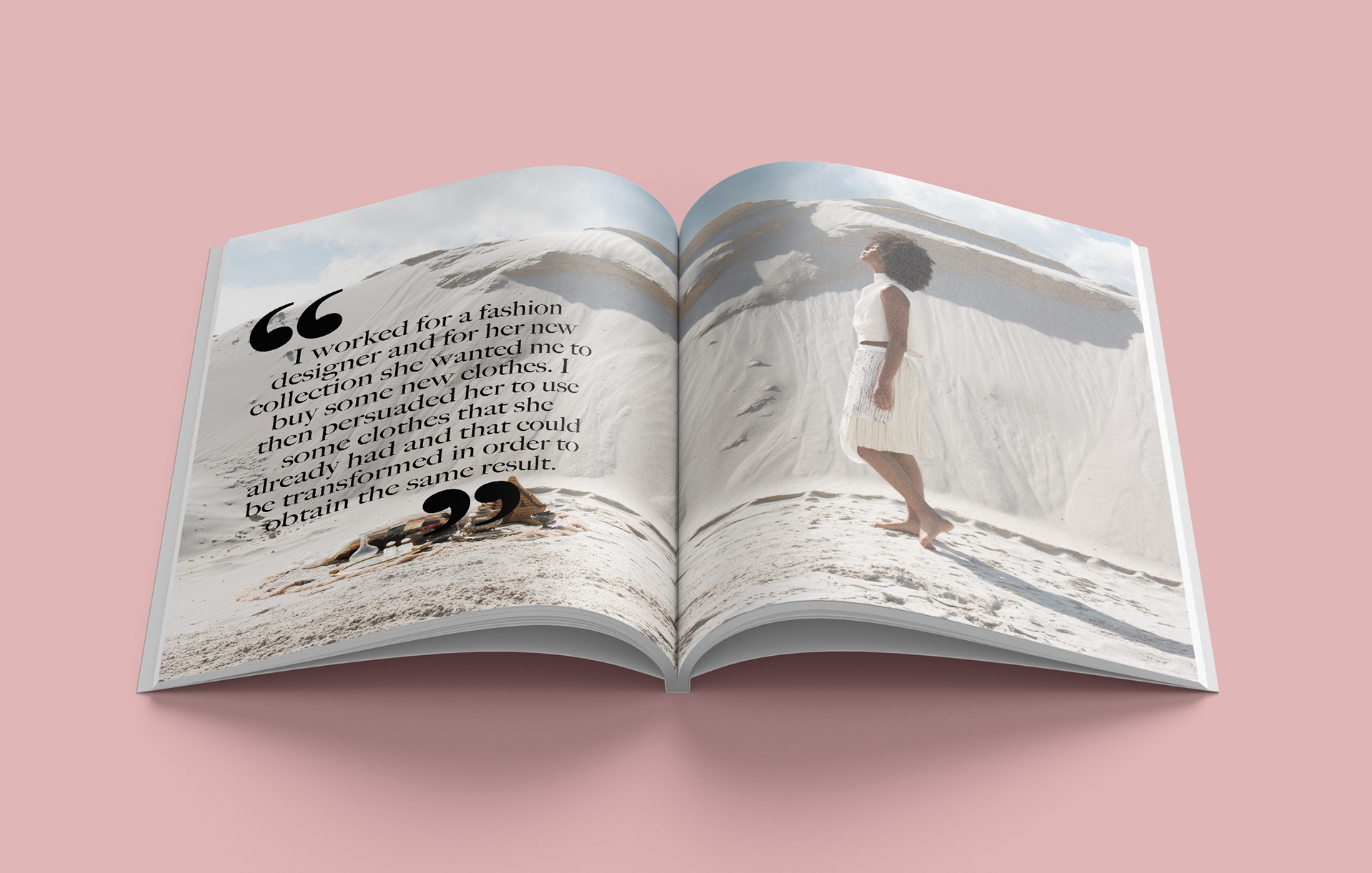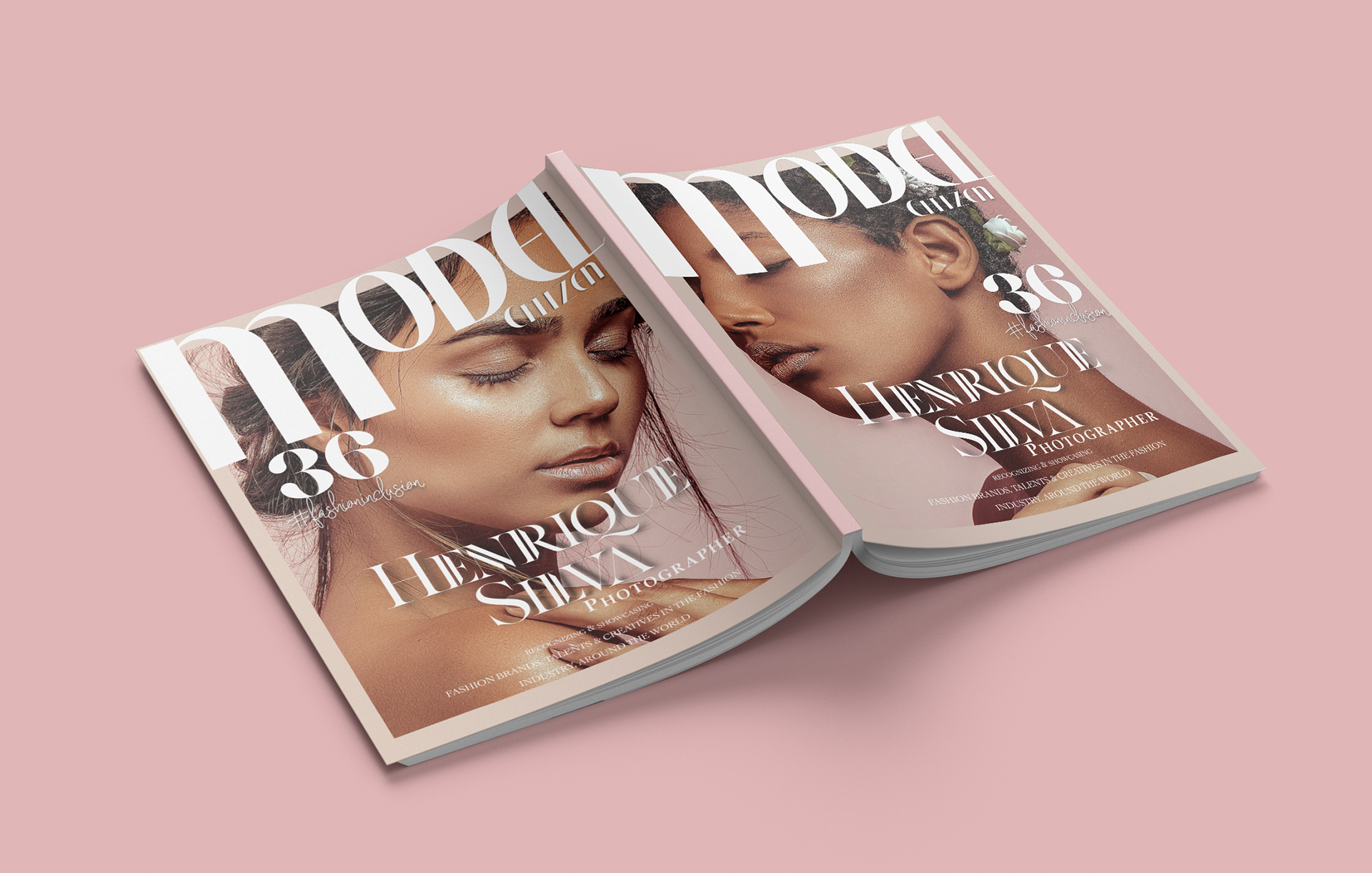 Model Citizen Magazine has received over 70,000 submissions from fashion talents brands, and creatives from all over the world since 2016. We have featured over 10,000 individuals on Model Citizen Blog and Apple News Channel, and over 2,000 have been published in Model Citizen Magazine.