The Dark Garden is a series of designs created about showing people how fun, luxurious and happy your life is-  but deep inside, only you know, how dark and miserable it is.
You can wear these designs if you are an individual who wants to show a  subtle message to people around you- that you need someone to talk to, you need help.  And if you are someone who sees an individual wearing one of these designs, please talk to that person. It only takes a minute to save a life. There are three collections in this series: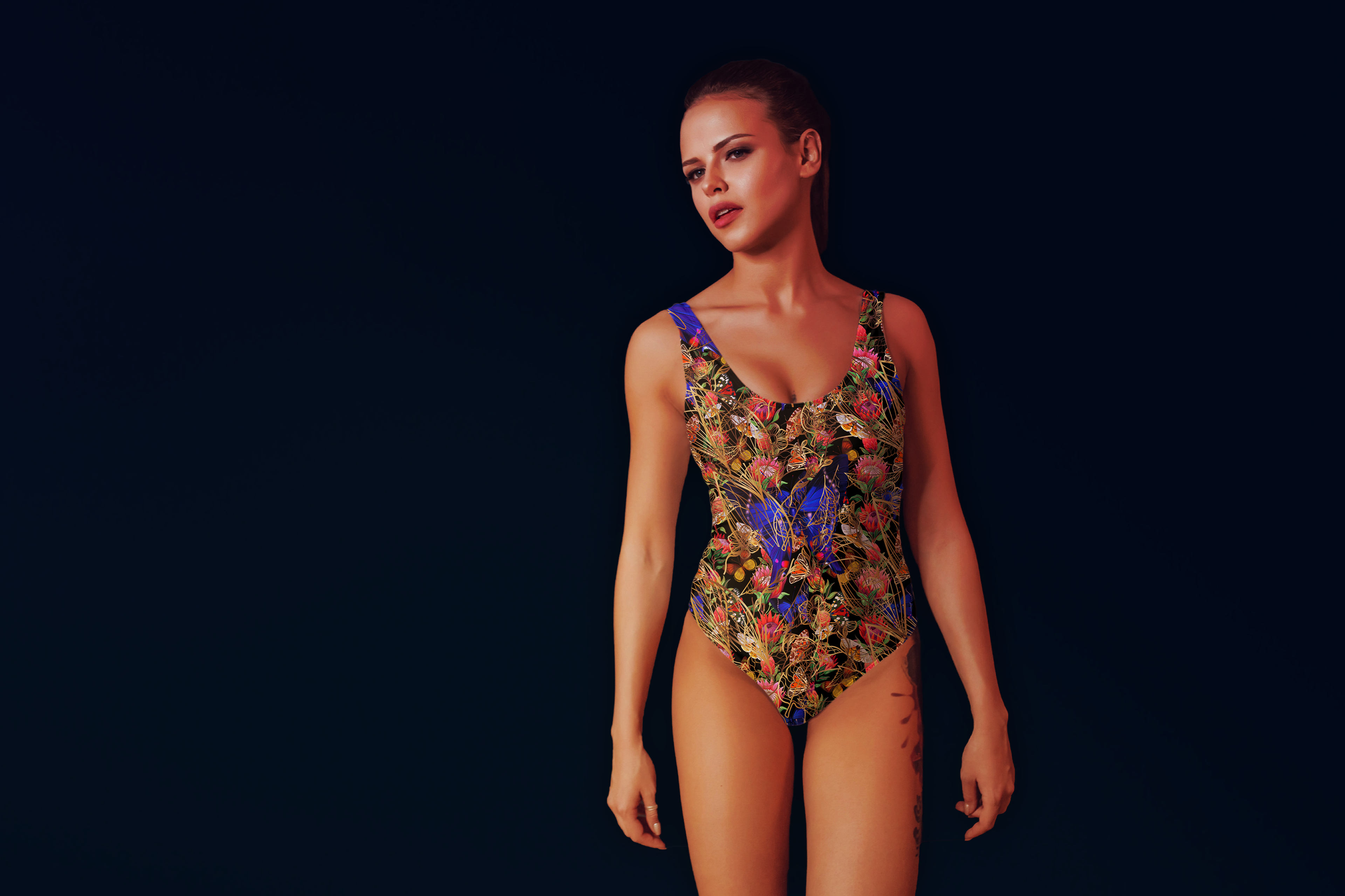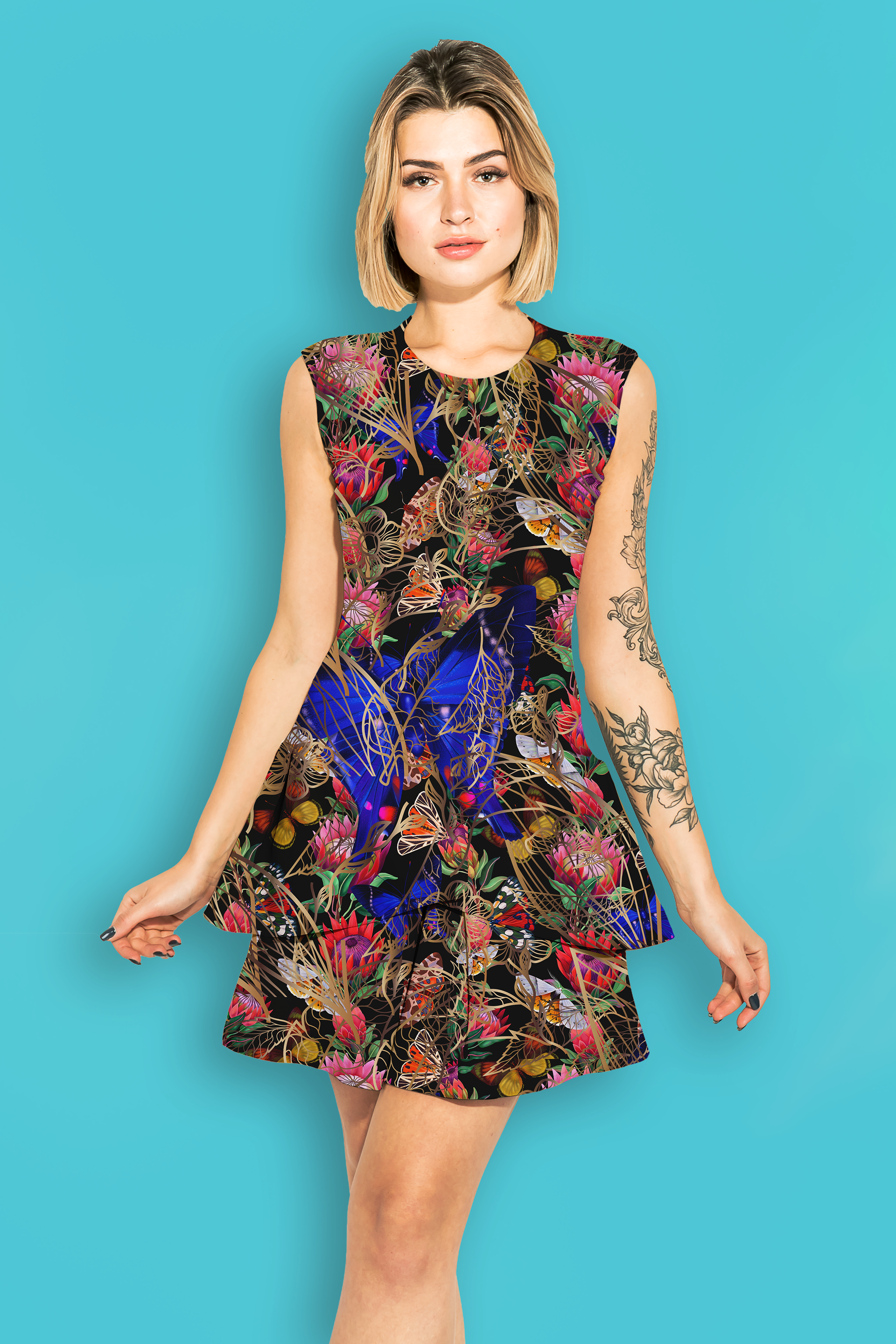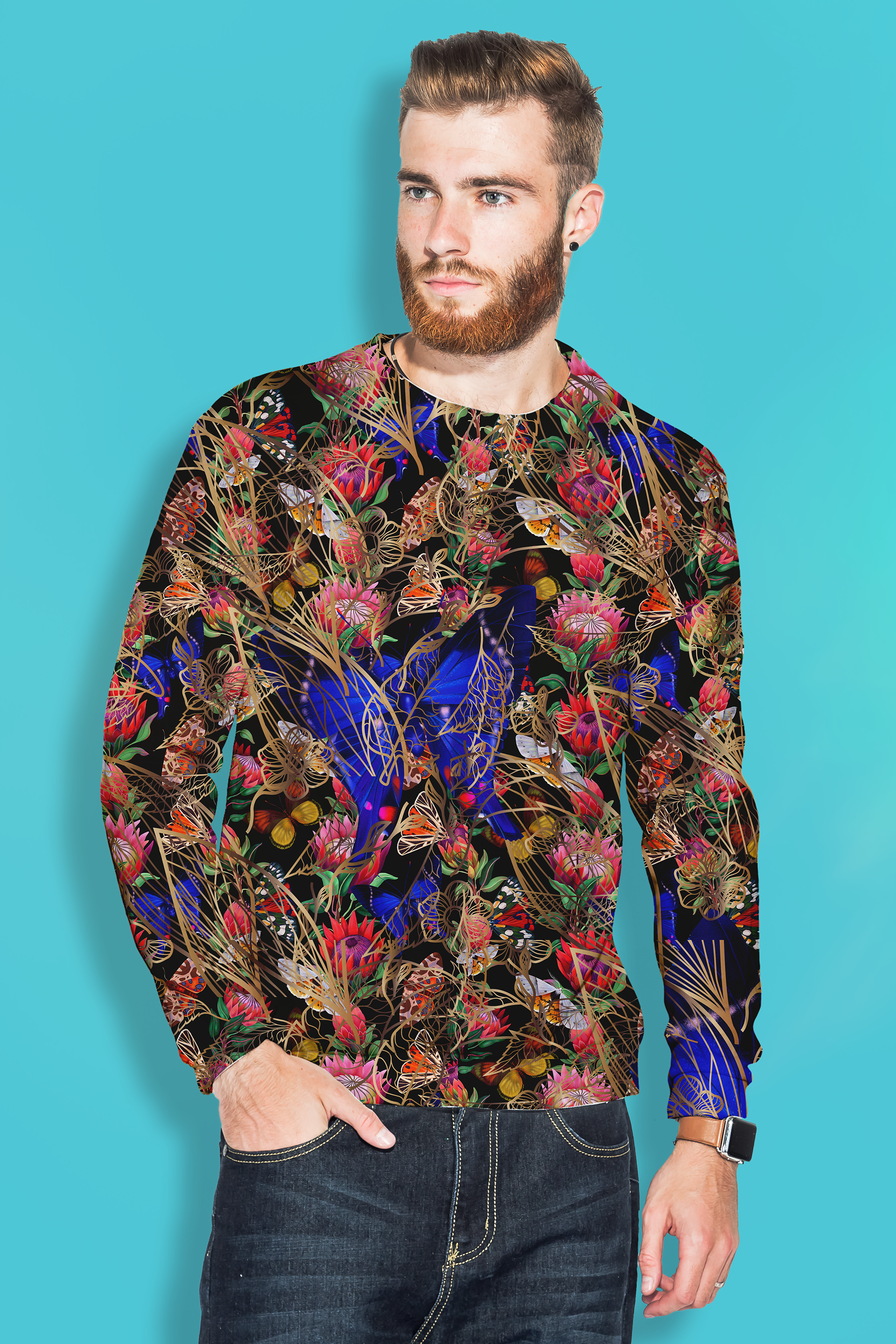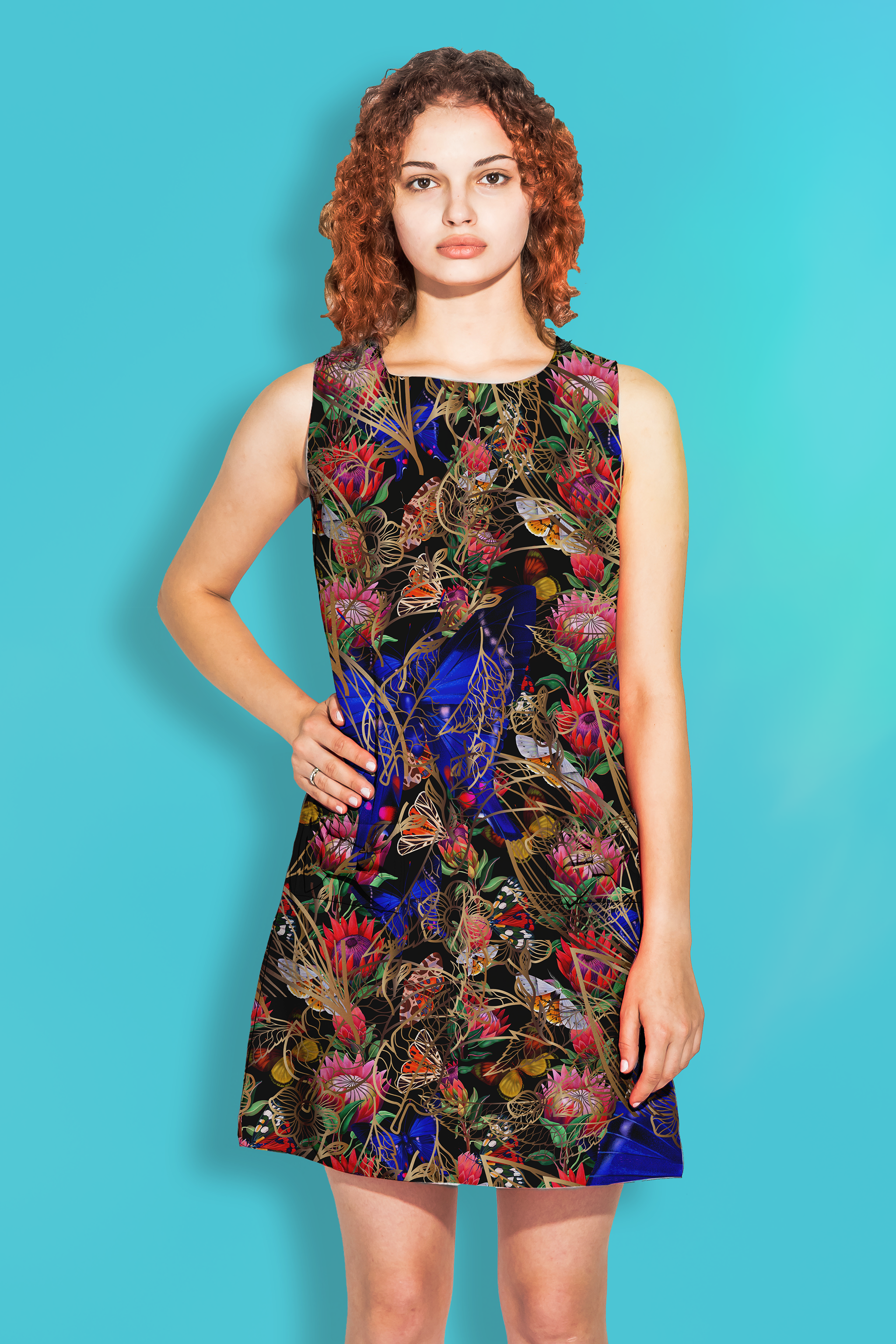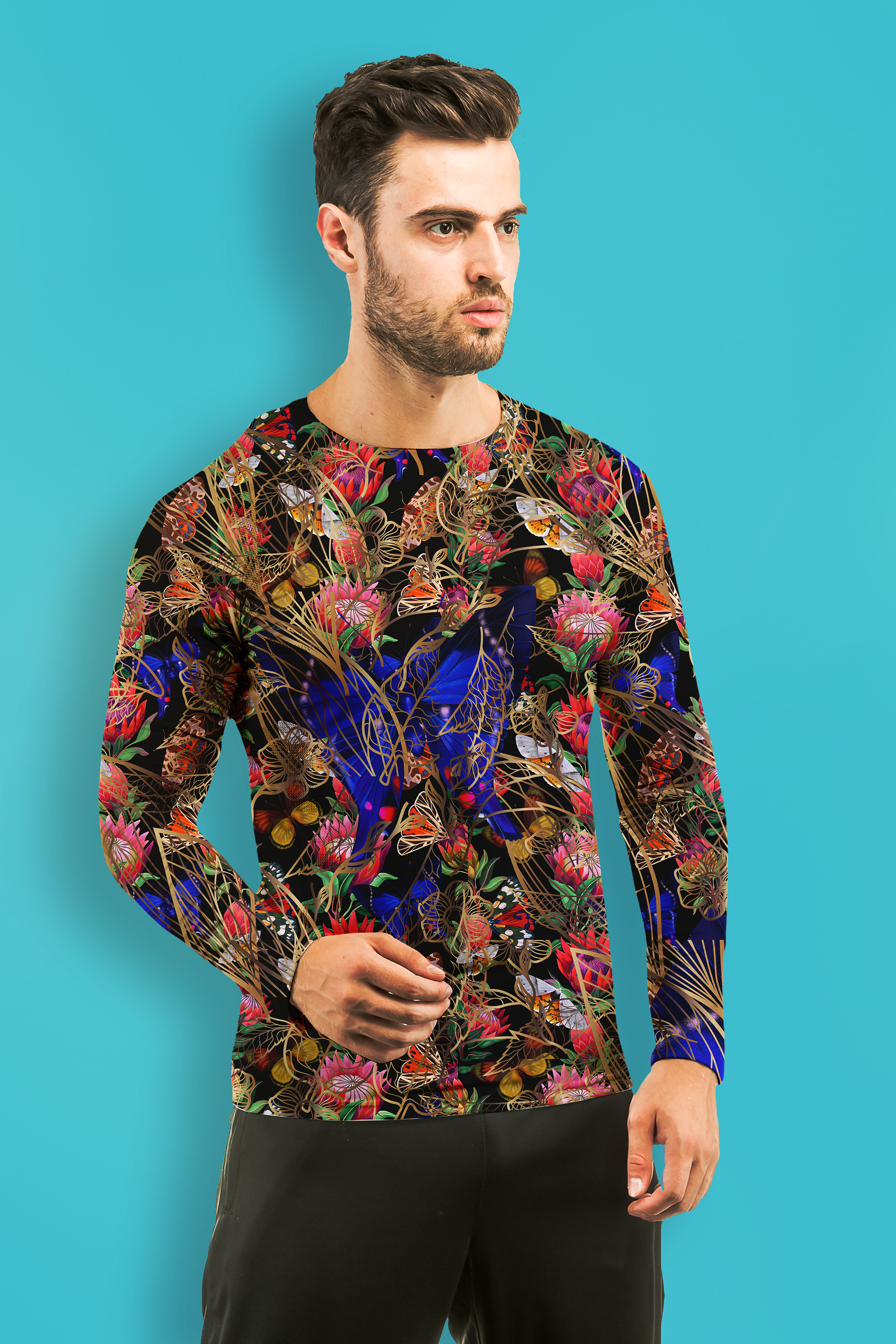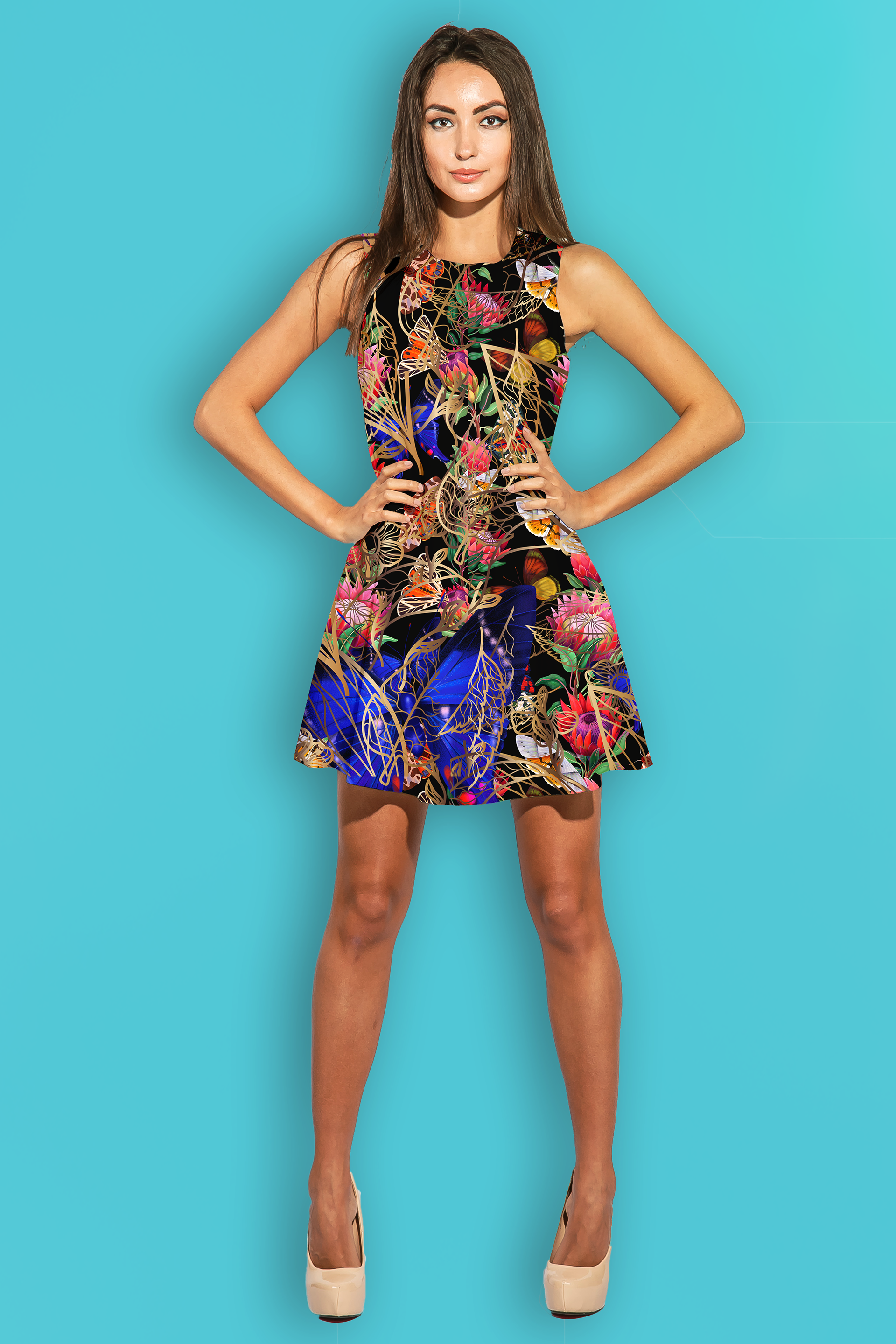 Like how this design is showing the pattern, Blue Butterfly is about someone who is always the center of attention because he/she brings the fortune in the table. That someone is empty and looking for help, but everyone is distracted by the glamour, and the wealth surrounds him/her.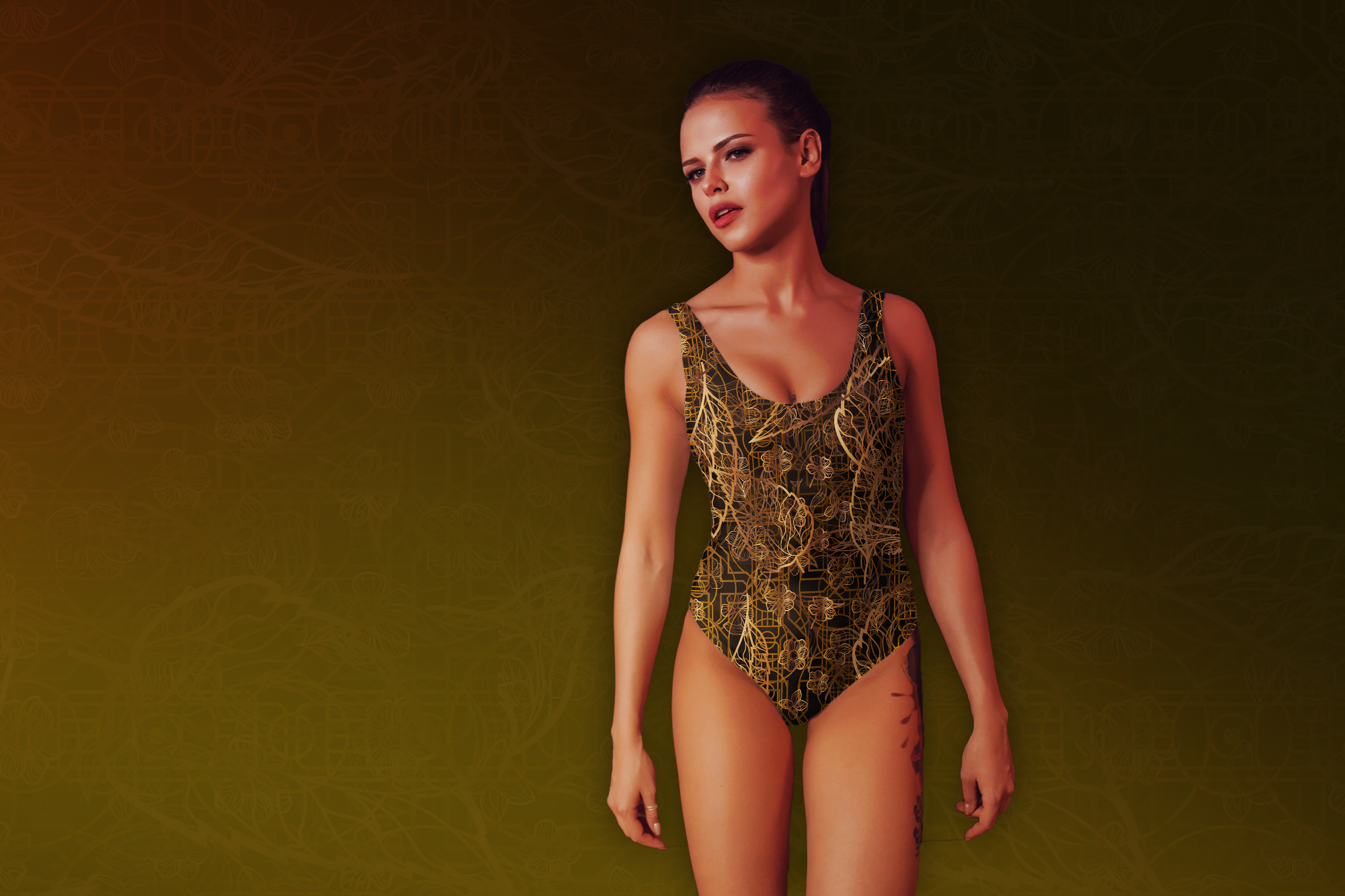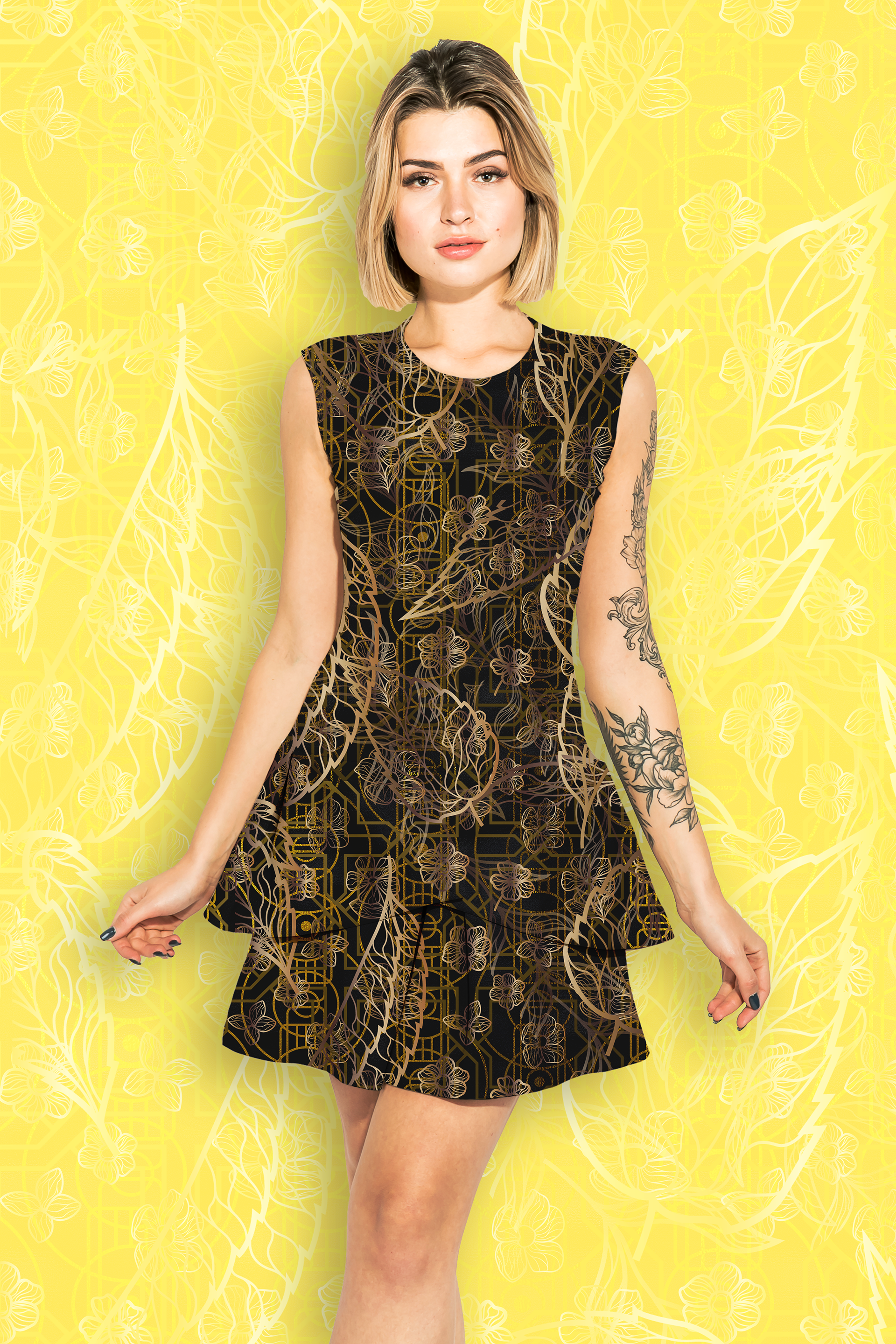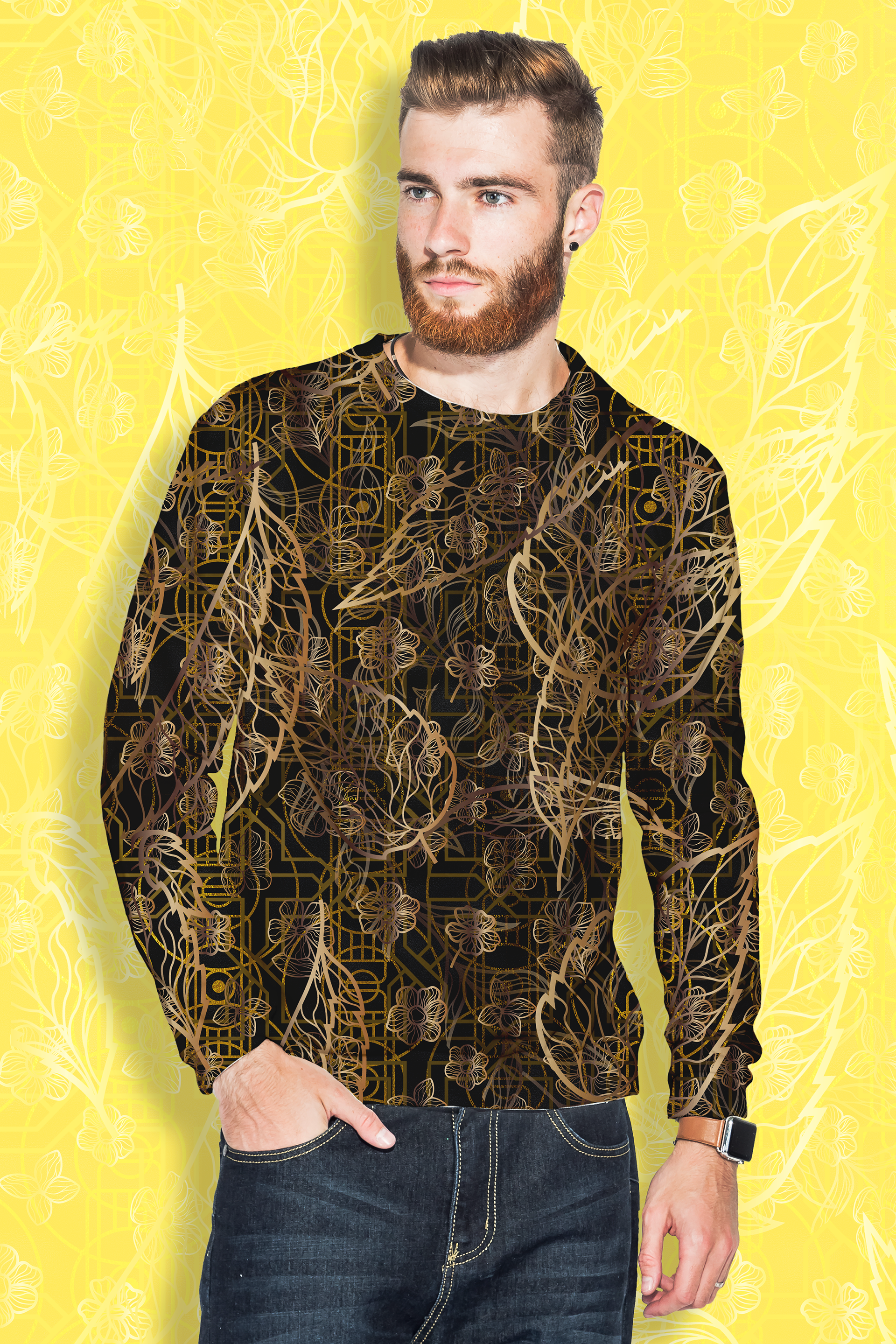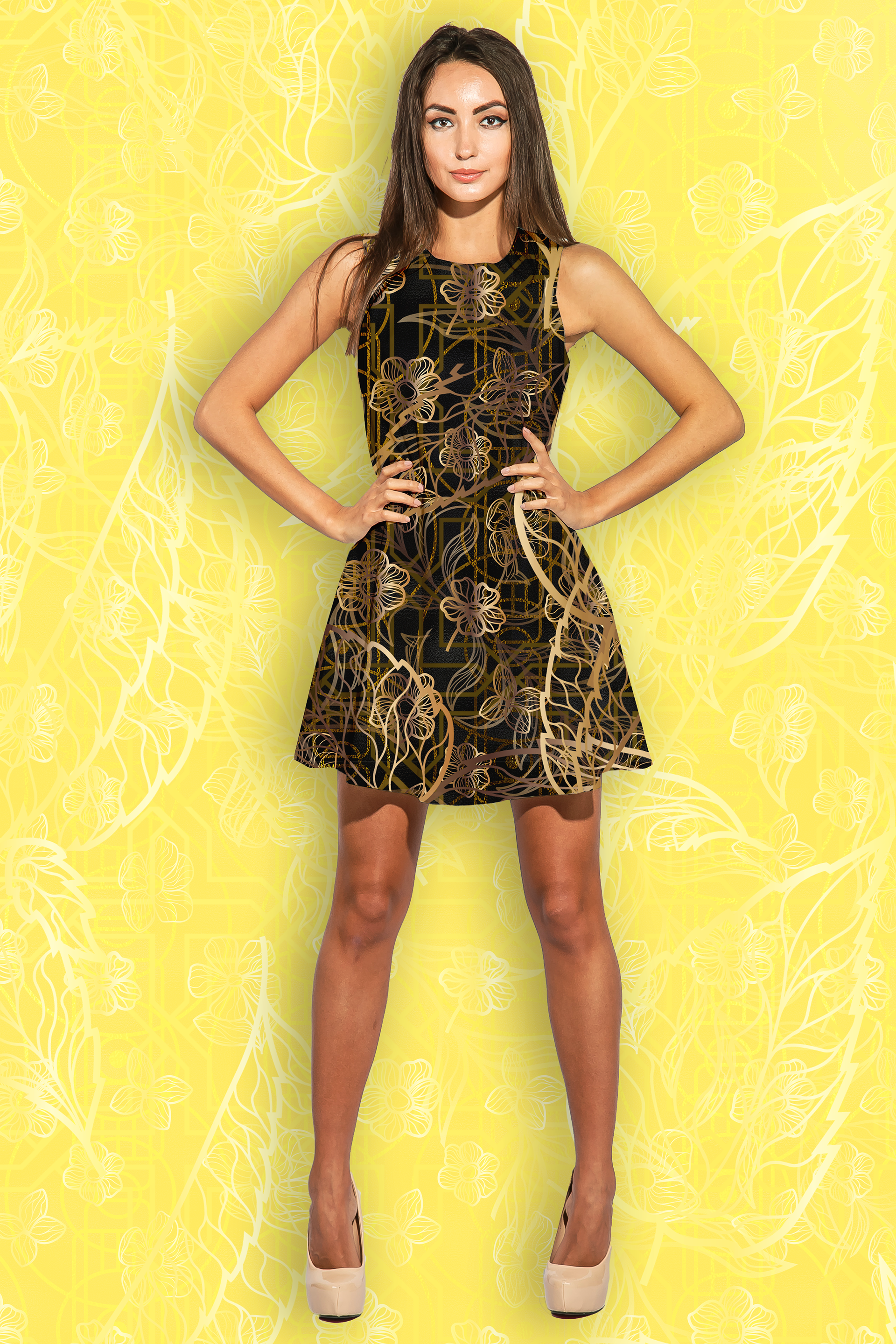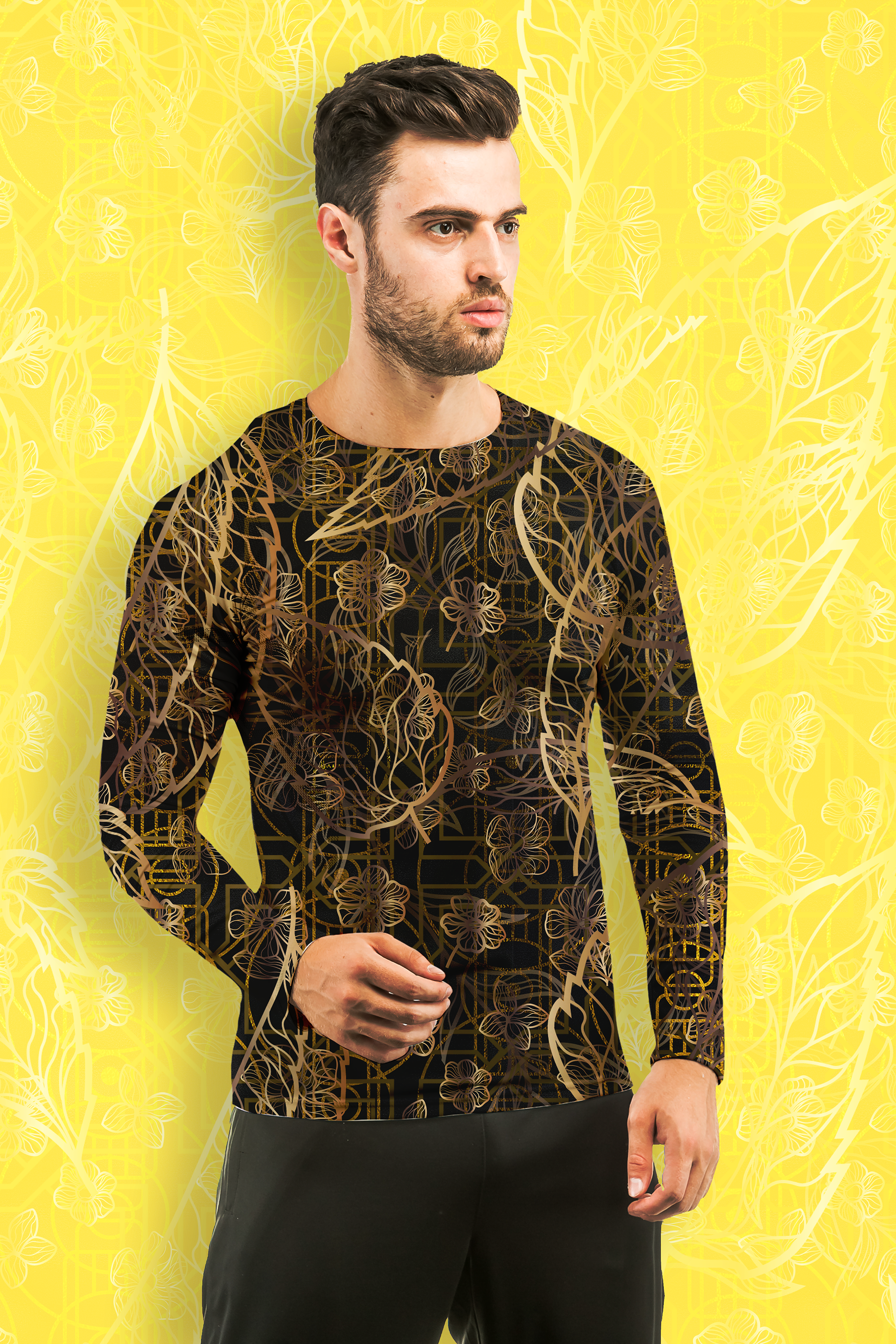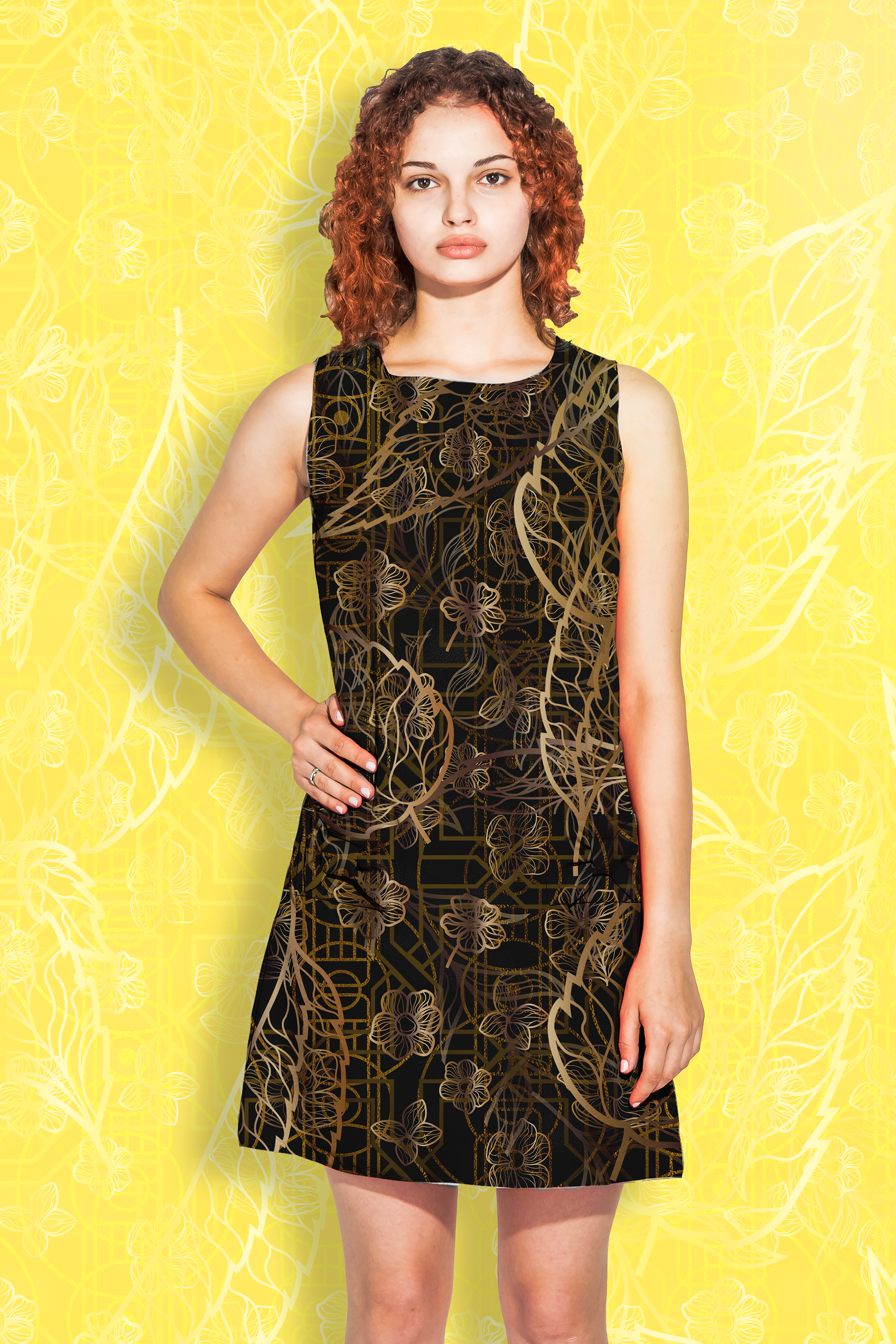 Gold signifies wealth and fame. But it is not the case of this pattern; the leaf implies a dying leaf. The individual who wears this is giving us the sign that he/she is beyond debilitated, and it will be a matter of time before he/she vanishes in a world full of distractions.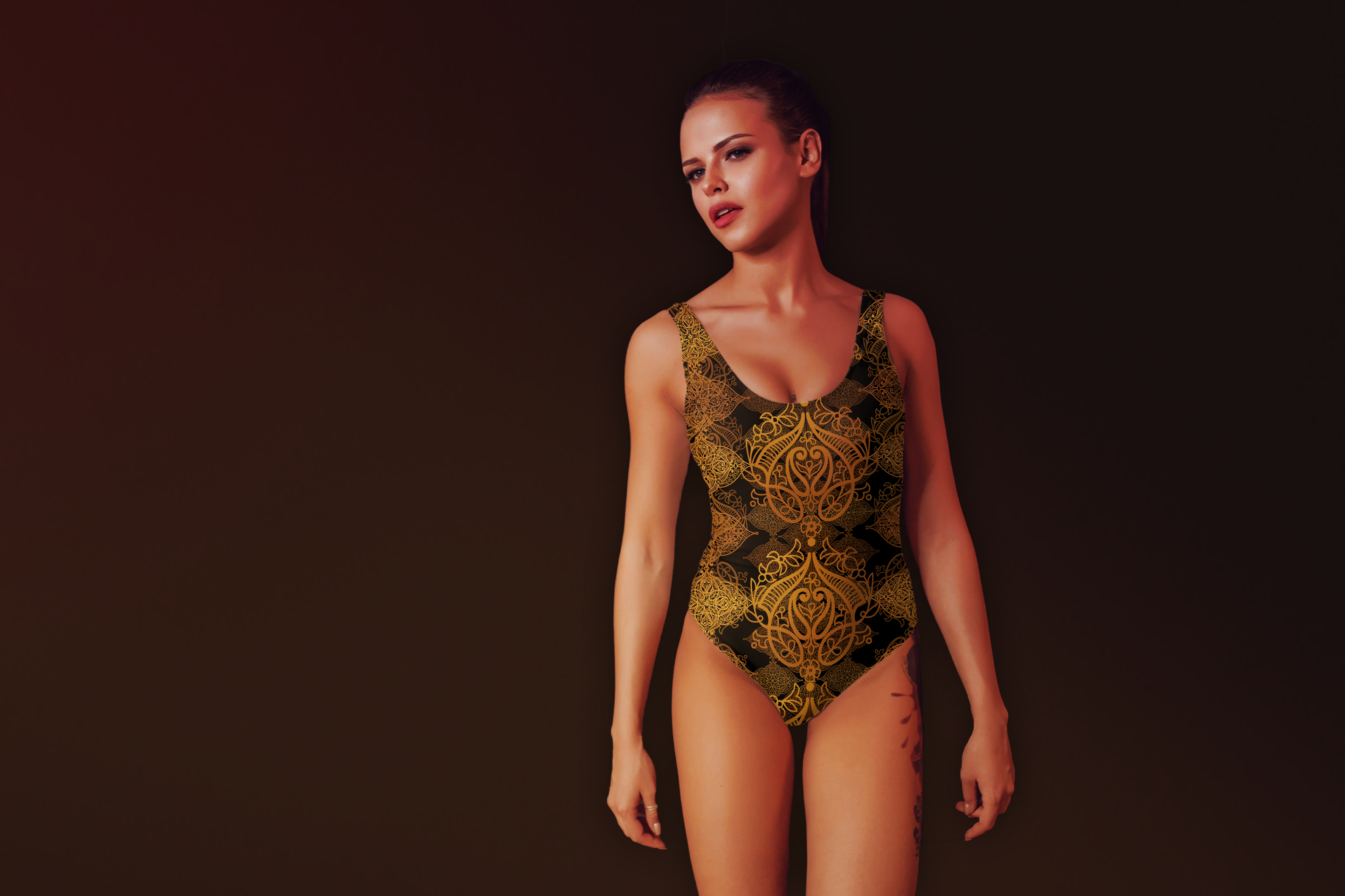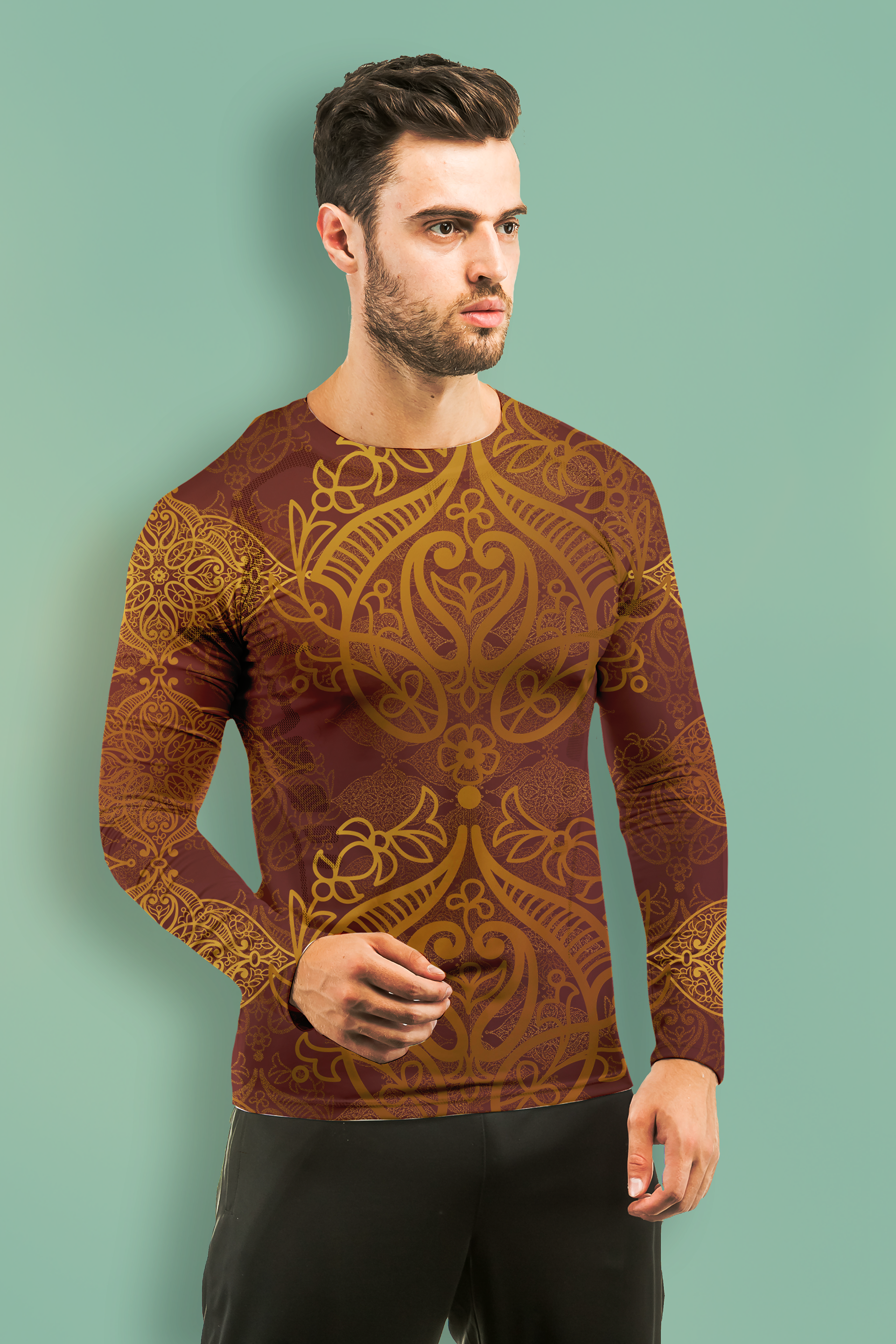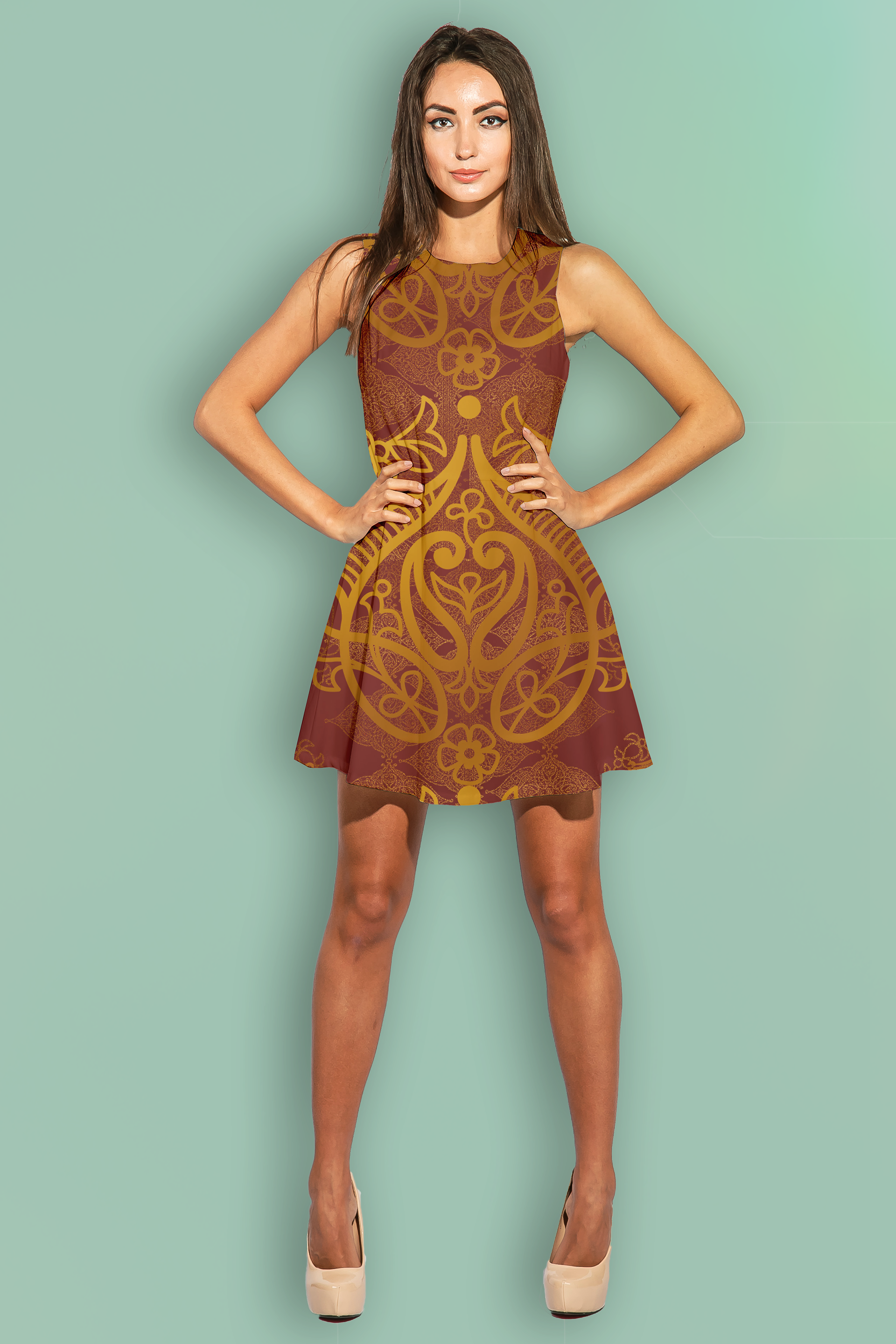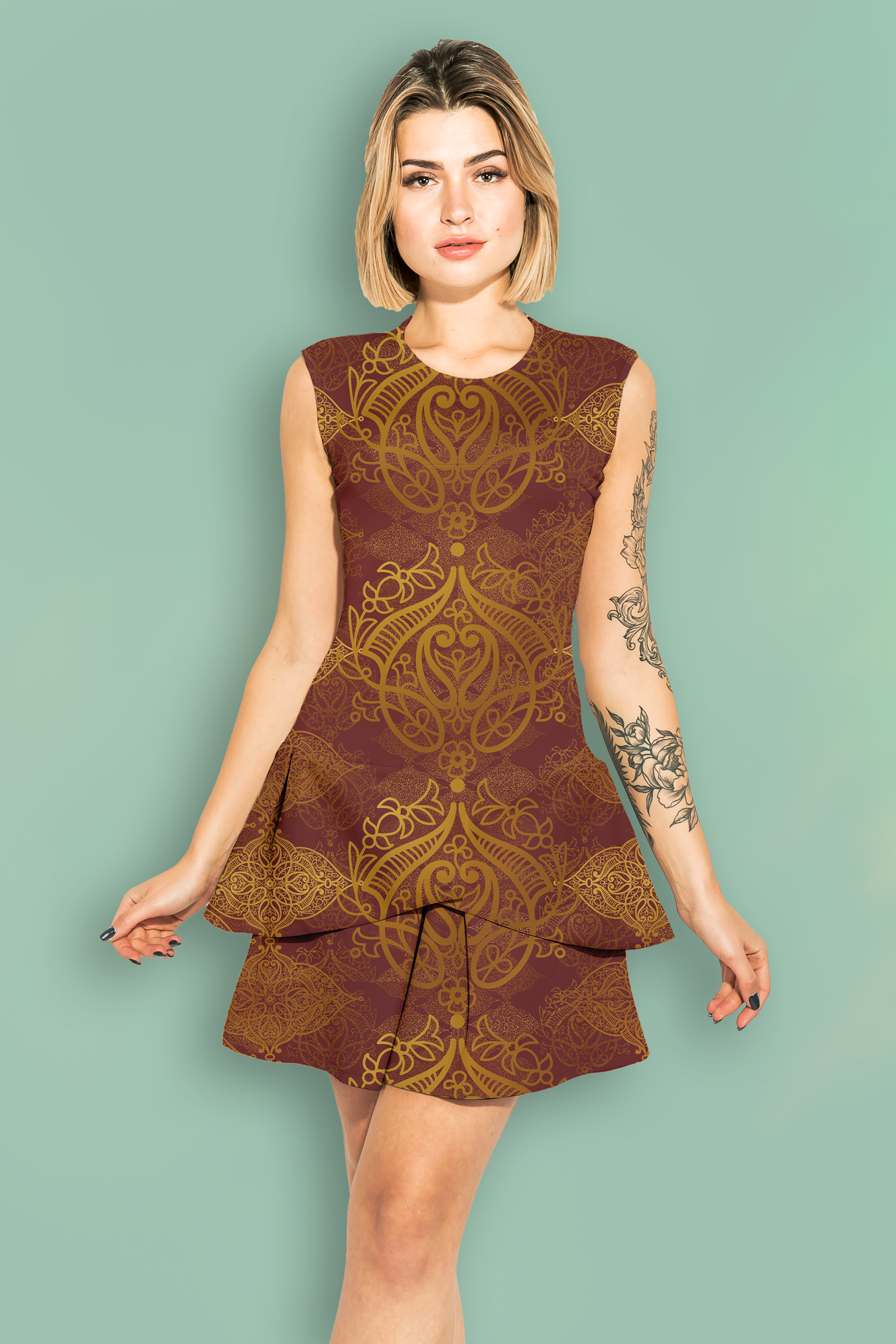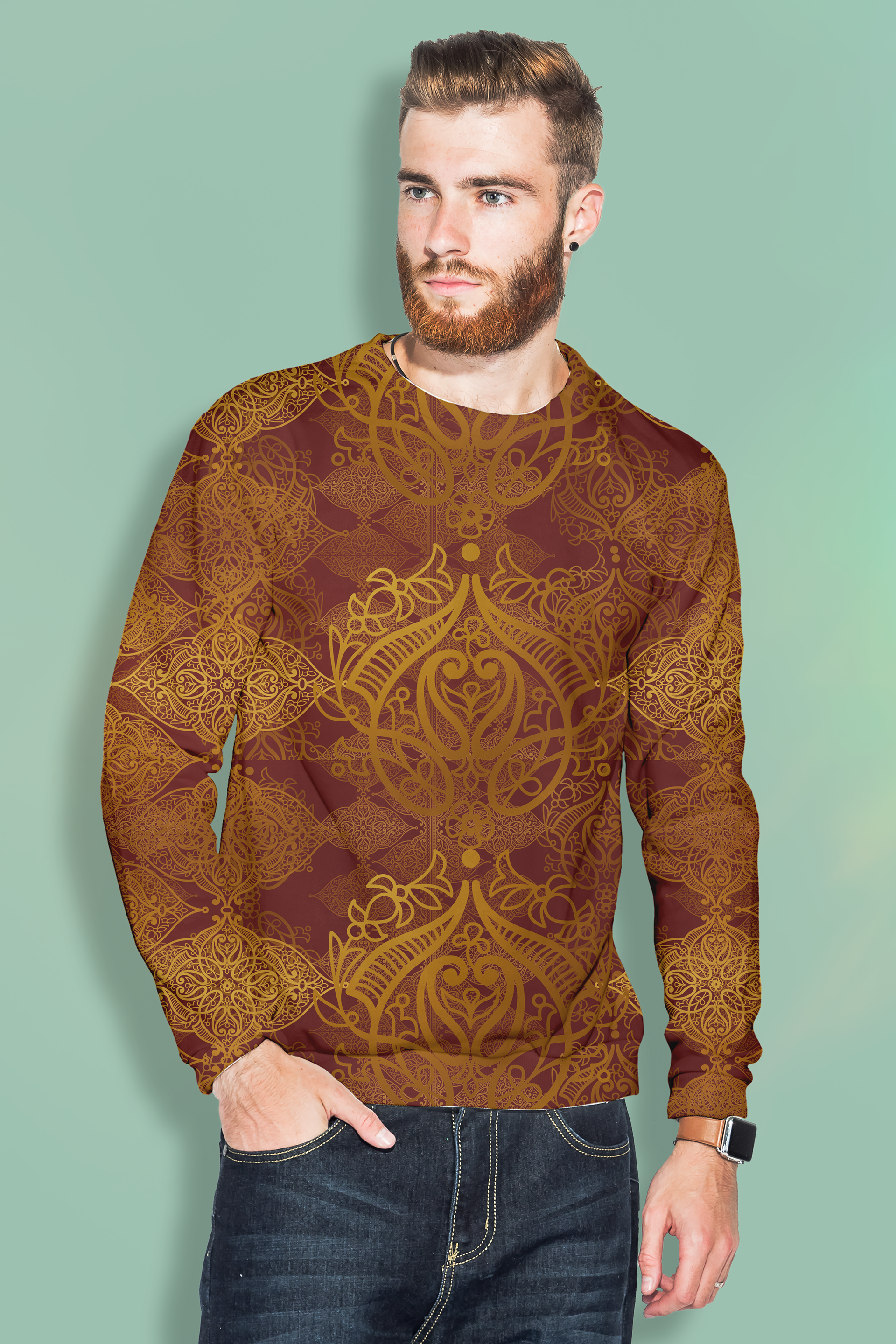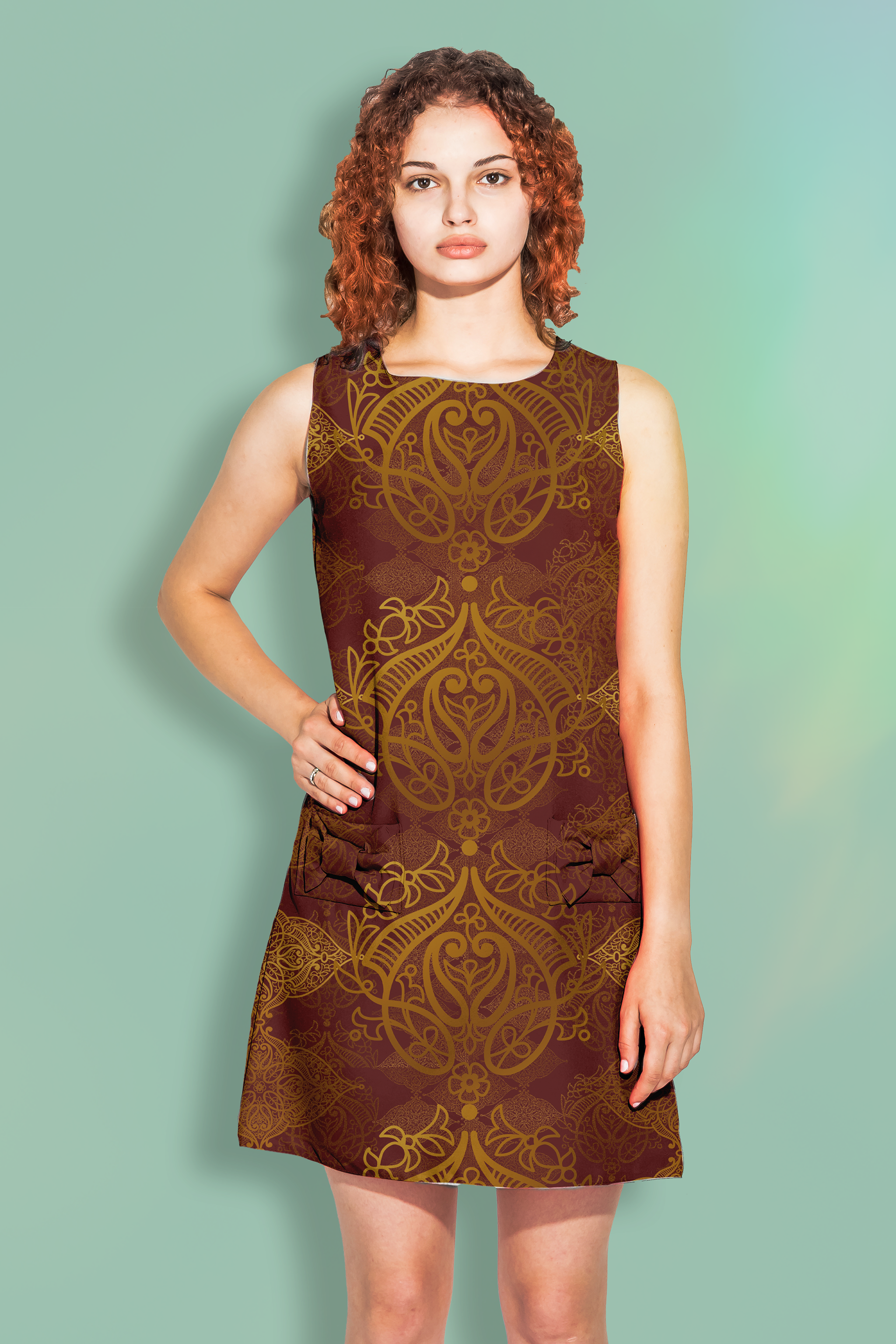 The Dark Garden is parallel to a secret garden that is hard to find. If ever you discover it,  there is no way of getting in.  This pattern signifies the last stage of depression, where the person has already closed its doors to everyone around him/her. It may be too late, but like every secret garden, there's always a way of getting in. If you know the way around to that person's heart, it's never too late to help.